I don't know how I first heard about Five in a Row.
Maybe it was at one of those La Leche League meetings I attended with my baby, and later a baby and a preschooler.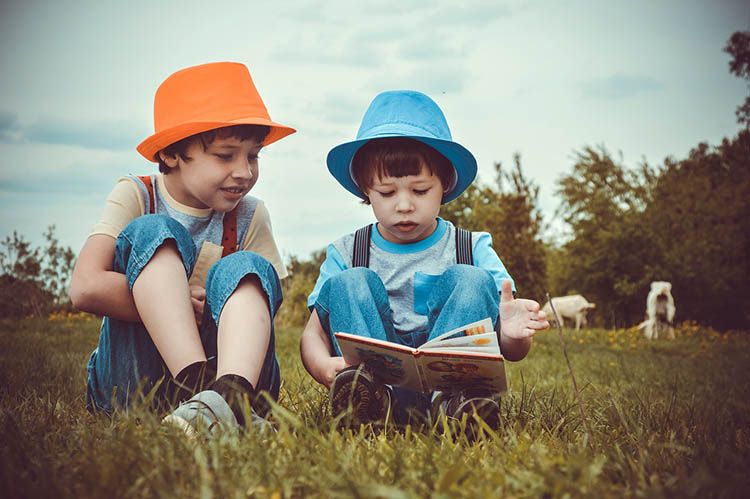 There were lots of homeschoolers there, sharing recipes for sugar-free desserts and talking about gentle parenting methods.
I can imagine being introduced to Five in Row then, in one of the church basements where we met and supported one another.
What I do know is that I eventually purchased it and LOVED it. I loved basing our early homeschooling around really lovely books and simple crafts and projects.
It felt very manageable with a nursing baby, and a preschooler who loved stories, but had a hard time sitting still too long. 😉
Plus, something about the approach made me feel successful. Even if we didn't get to every project, we were homeschooling! And we were reading great books. It was happening.
Learning to homeschool
What I realize now, is that Five in a Row did far more than just give us that literature foundation – it taught me *how* to homeschool. It taught me how to create simple unit studies for my kids.
We are relaxed homeschoolers here. And we are very child/interest-led.
We've done a unit study on birds that lasted for a couple of years, and tons of shorter unit studies on everything from coins to cars to cake decorating.
You can create your own homeschool unit study.
I've ultimately built a system, of sorts, and today, I thought I would share it with you.
1. It starts with books
Based on that Five in a Row Foundation, every unit study starts with books.
(Well, it starts with an idea – either mine or my kids', but then I immediately hit the library website, Thrift Books and Amazon!)
Books are still the foundation of our homeschool. I search for non-fiction books, but also great stories.
For instance, when we did our bird unit study, we purchased bird identification guides, but also biographies like this one, and we read The Trumpet of the Swan together.
2. On to activities
Next, I consider activities. What could we do to go along with this current interest or passion?
For birding, we purchased binoculars and cool bird feeders to draw birds to our yard.
I bought my son a bird journal.
We participated in the Great Backyard Bird Count.
3. Field trips
I also brainstorm possible field trips.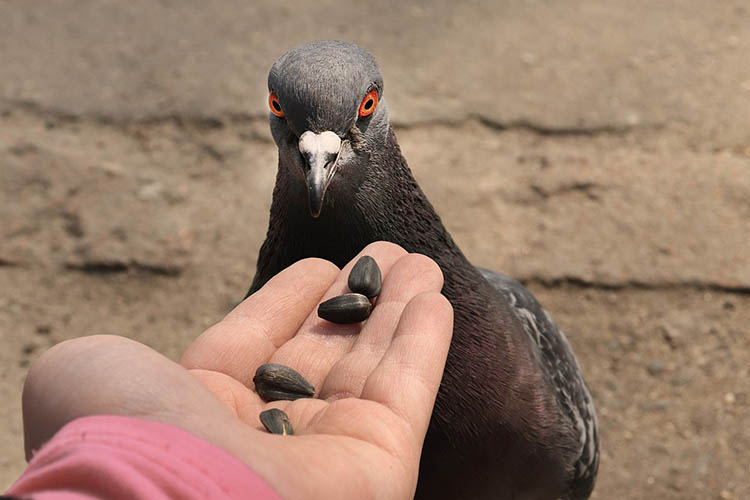 During the bird years, we visited a bird sanctuary while on vacation, and went to a local lake to see the herons.
Be creative with activities and field trips for your unit study!
We went to a zoo to visit flamingos and penguins, and we drove to a place in our community where juvenile eagles had been spotted and spent a few hours searching the fields and sky.
4. Online resources
Our bird study was before there were all the resources there are today like Curiosity Stream! But, we found nest cams online, and we found some fun YouTube videos.
(Speaking of videos – this was back in the day when we borrowed video cassettes and DVDs from the library!)
5. Games
I'm not a gameschool expert, but we enjoyed many, many rounds of this game and bird bingo!
(My friend Cait Cait IS a gameschooling expert and has TONS of resources for finding games to pair with subjects and interests.)
6. Add art
There are often great art project ideas out there for whatever you're studying. My favorite resource is You Are An Artist Chalk Pastels, and of course they have an awesome set of backyard bird video art lessons! 
But you can also search Pinterest, or Google your topic + "art projects." The collective creativity of the internet is pretty amazing.
7. Food
I love adding food to our unit studies. We are the same family who once threw Harry Potter a birthday party!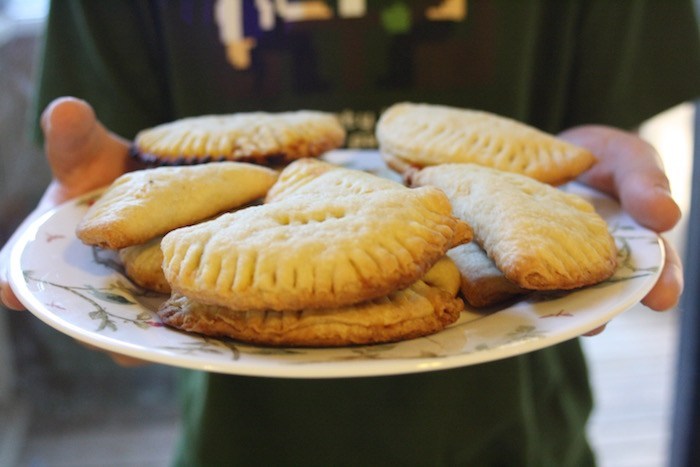 We made bird nest cookies, and fed the birds too – we made tons of bird-feeders including the old-school peanut butter pinecones, orange-rind birdfeeders and more.
Homeschool unit studies can be used for older students as well.
Now, my kids are much older. The interest in birding has waned a bit. They can still identify many birds, and we still enjoy them, but at 12 and 15, their passions have changed.
But we still do these kinds of informal unit studies all the time. I still start with books, add a few activities, and always add a treat.
You can see the current all-ages unit study we are doing to celebrate the upcoming moon-landing aniversary here.
You can do it!
I want to encourage you to be brave and occasionally try creating your own unit study in your home. But, if it seems overwhelming, you can use these ideas to start with birds or space!
And of course, if you have little ones, Five in a Row is still going strong! It's a wonderful, gentle curriculum, and I will forever be grateful for the start it gave us.