Open Pinterest and it hits you in the face like a pink-glitter-dipped-flowery-heart-cutesy-teddy-bear — well you get the idea. Valentines activities for the preschool crowd are everywhere right now. Which is all well and good, if you have preschoolers who like that sort of thing.
But what about the older kid? The mid-elementary-aged, not yet jaded, but too-cool-for-preschool kid who really wants a break from the math book and any excuse to eat candy hearts and chocolate? Are they too old to bring a little holiday-themed fun into the homeschool?
No, I say, and here we have 14 homeschool activities to celebrate the day that might appeal to the slightly older crowd. And they might just learn something if they're not careful. But don't tell them that. Instead just tell them you love them.
14 Fabulous Valentine's Activities for the Older Crowd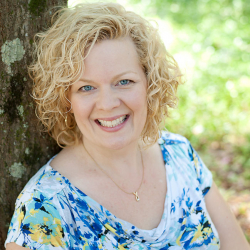 Pam is the author of The Your Morning Basket Guide and Plan Your Year: Homeschool Planning for Purpose and Peace. She also is the host of three popular  podcasts -- The Homeschool Snapshots Podcast, Your Morning Basket, and The Homeschool Solutions Show. She lives in the Deep South with her husband and three kids, where she is the go-to lady for great curriculum recommendations or a just a pep talk on a rough day.