My Favorite Goal Setting Tip for Homeschool Planning
Everyone says you have to set goals in your homeschool planning but frankly, it can be a little frustrating to get those kids to accomplish all the stuff you write on your paper.
Maybe a new approach is needed. Find out what it is here.
*This was recorded live on Facebook. If you want to skip the chit-chat forward to about [3:20] (really, I don't mind!). For a peek at the comments you can also watch it here.
Links and resources from today's show: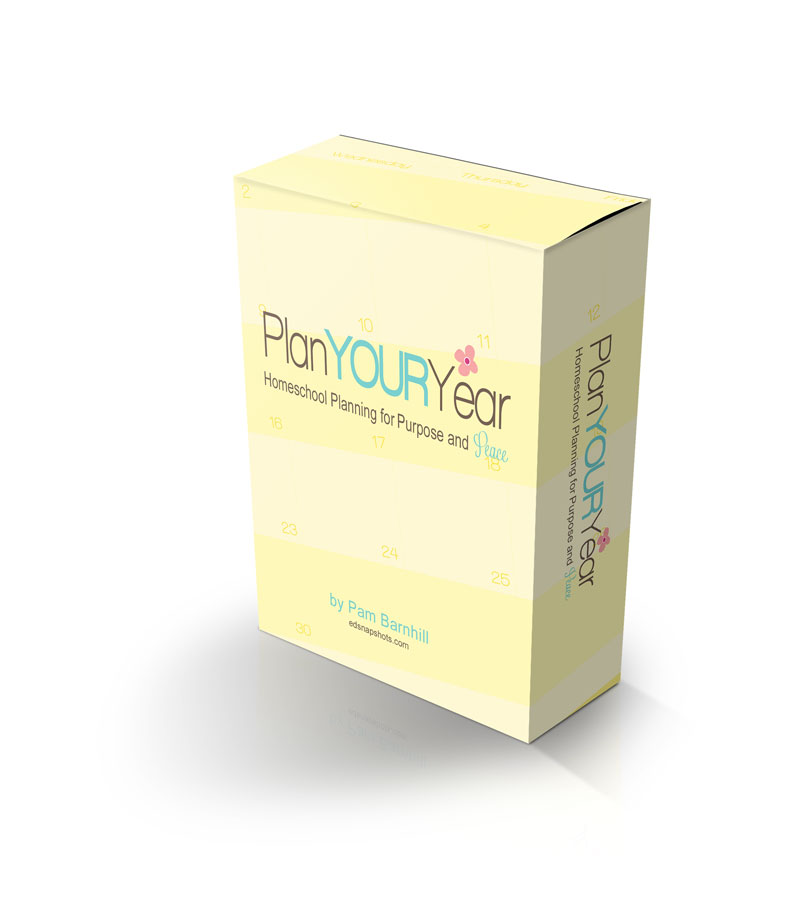 Plan Your Year Homeschool Planning Kit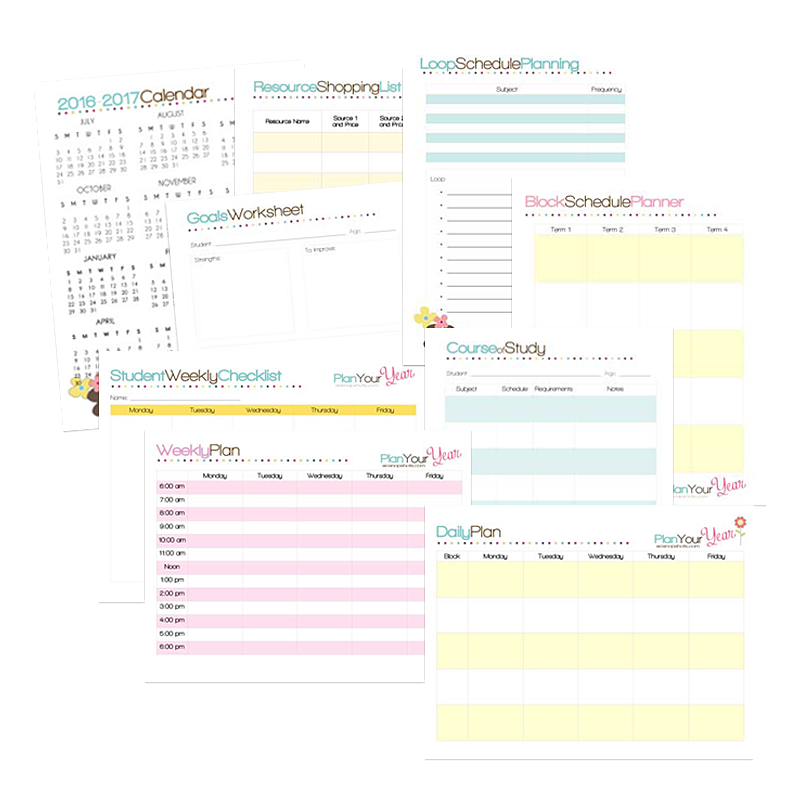 Homeschool Planning Mini Kit

Join the Facebook Community
We publish a new Homeschool Solutions TV video every week. For those, plus your daily funny, the most helpful homeschooling links, things that make you go "hmmm," and community with a bit of sass, follow the Homeschool Solutions with Pam Barnhill Facebook page.