HS 182 Andrew Stanley: Homeschooling is Too Funny
Andrew Stanley was homeschooled through eighth grade and gets it. He knows homeschooling makes the fodder for some funny jokes.
Join me and Andrew on this episode of the podcast as we chat about how a finance major ended up as a standup comedian, if his years as a homeschooler somehow uniquely prepared him for his current profession, and other things he might not want his mother to know (as if she doesn't already).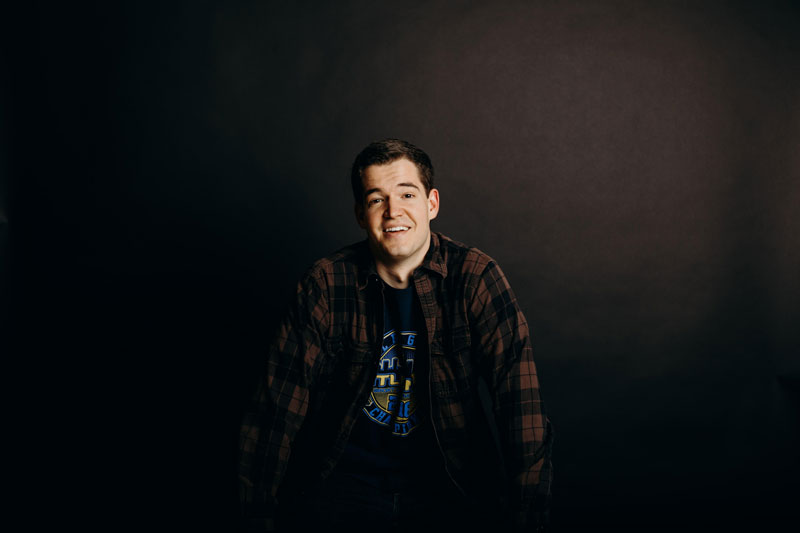 Leave a Rating or Review
Doing so helps me get the word out about the podcast. iTunes bases their search results on positive ratings, so it really is a blessing — and it's easy!
Click on this link to go to the podcast main page.
Click on View in iTunes under the podcast cover artwork.
Once your iTunes has launched and you are on the podcast page, click on Ratings and Review under the podcast name. There you can leave either or both! Thanks so much.