HSP 050 Kristi Clover: Getting Organized
Today we are talking about one of Pam's favorite topics — getting organized.
Kristi Clover is here to talk to us about her systems for homeschool organization and how they might work for you. We are getting things filed away and even cutting the binding off of books!! Join us to find out what this madness is all about.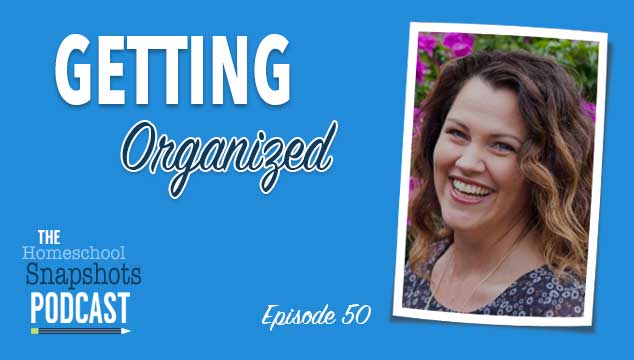 Links and resources from today's show:
Sanity Savers for Moms: 7 Simple Solutions for a More Joy-filled Life
Swiss Family Robinson
The Lion, the Witch and the Wardrobe
Never Unfriended
A Secret Courage
Leave a Rating or Review
Doing so helps me get the word out about the podcast. iTunes bases their search results on positive ratings, so it really is a blessing — and it's easy!
Click on this link to go to the podcast main page.
Click on View in iTunes under the podcast cover artwork.
Once your iTunes has launched and you are on the podcast page, click on Ratings and Review under the podcast name. There you can leave either or both! Thanks so much.