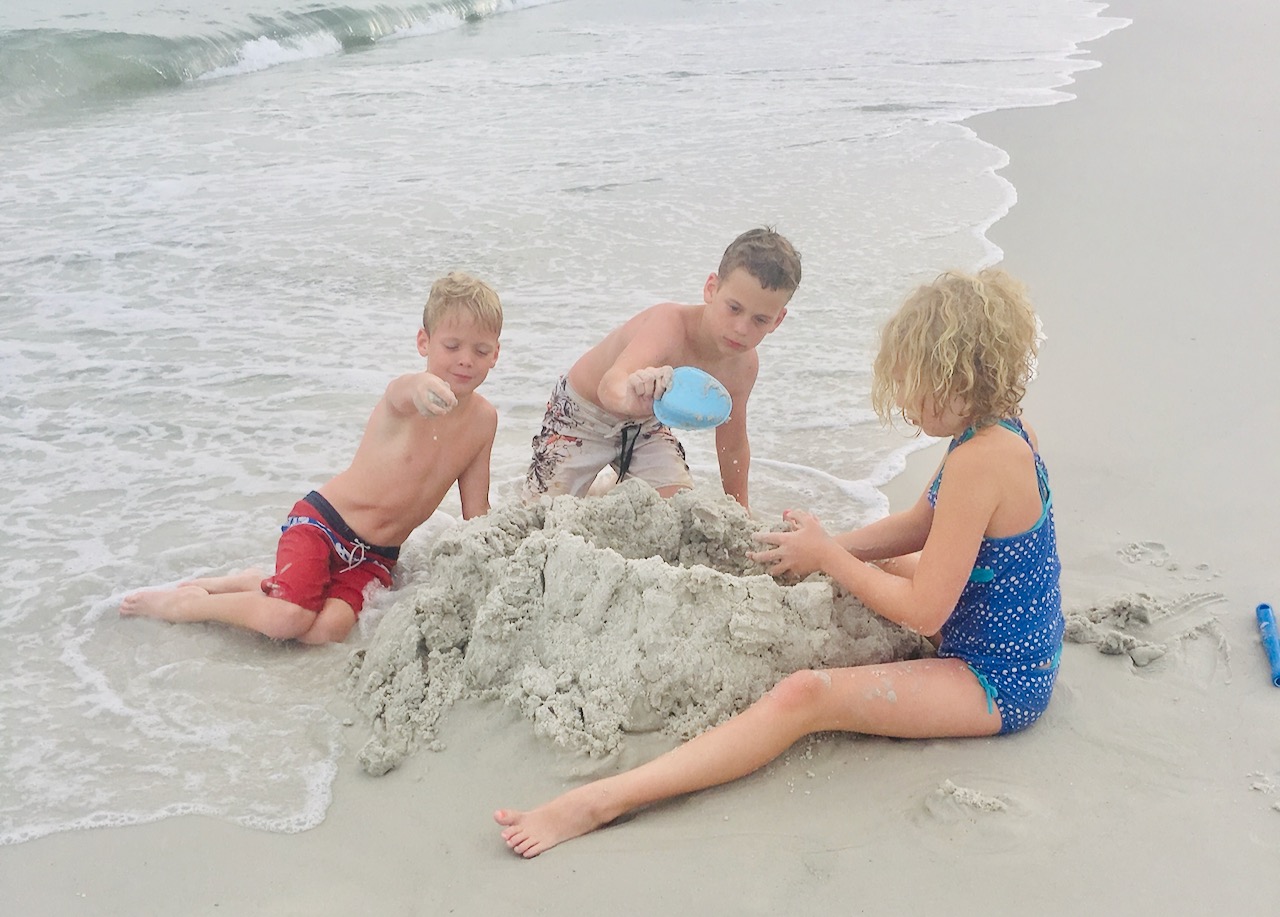 It's JUNE! Summer is finally here. Enjoy learning together in the warmth and beauty of nature or cool off inside with our fun history and story book ideas. We have nature study, liturgical living, food, books, and learning ideas will inspire you for a month of family learning fun.
Nature Study In 
June
Outside and summer beauty are the name of the game when it comes to nature study in June. Enjoy the flowering plants, green trees, and warm weather before the summer heat sets in.
Faith Themes In The Month of June
This month we celebrate Pentecost and the Easter season ends with a return to Ordinary Time.
Enter your email to download our printable themes checklist and monthly calendar.
Food And Family Themes In 
June
June food is about fresh fruits and veggies from the farmers market and ice cream!
National Cheese Day (4) – Have a cheese tasting party.
National Donut Day (5) – It's a "Just because we can" trip to the donut shop!
Summer farm stand favorite veggies – Visit your local stand, choose a veggie, and make a new dish.
Strawberries (and other summer berries) – Make strawberry shortcake.
Grilling
Ice Cream – Read about the history of ice cream and its international origins
Books Perfect For June Learning
It's a great time to pack a picnic and savor a book in the outdoors. Enjoy these selections that celebrate the nature and holidays of this month.
PinThe Book of Brilliant Bugs (The Magic and Mystery of Nature)
PinWe're Going on a Bear Hunt (Classic Board Books)
PinHot Air: The (Mostly) True Story of the First Hot-Air Balloon Ride (Caldecott Honor Book)
PinHenry And Mudge First Book
PinAesop's Fables Hardcover: The Classic Edition by The New York Times Bestselling Illustrator, Charles Santore (Charles Santore Children's Classics)
PinD-Day: Untold stories of the Normandy Landings inspired by 20 real-life people.
PinIf You Give a Dog a Donut
PinThe Very Hungry Caterpillar
PinBen and the Emancipation Proclamation (Incredible Lives for Young Readers)
PinBy the Dawn's Early Light: The Story of the Star-spangled Banner
PinAntsy Ansel: Ansel Adams, a Life in Nature
PinHedgehugs
PinThe Eagles are Back
PinMeteor!
PinThe Tree in the Courtyard: Looking Through Anne Frank's Window
PinPaul Bunyan
June

 Field Trips For Your Homeschool Study

The ocean, lake, or pool is calling. Also, the farmers market can be a wonderful learning experience as well as a grocery run!
Go to the beach if it is close by. If not a lake will do. Water sports like kayaking and paddle boarding are great this time of year.
Visit your local farm stand for fresh fruits and veggies.
Visit your local botanical gardens to see the rose varieties on hand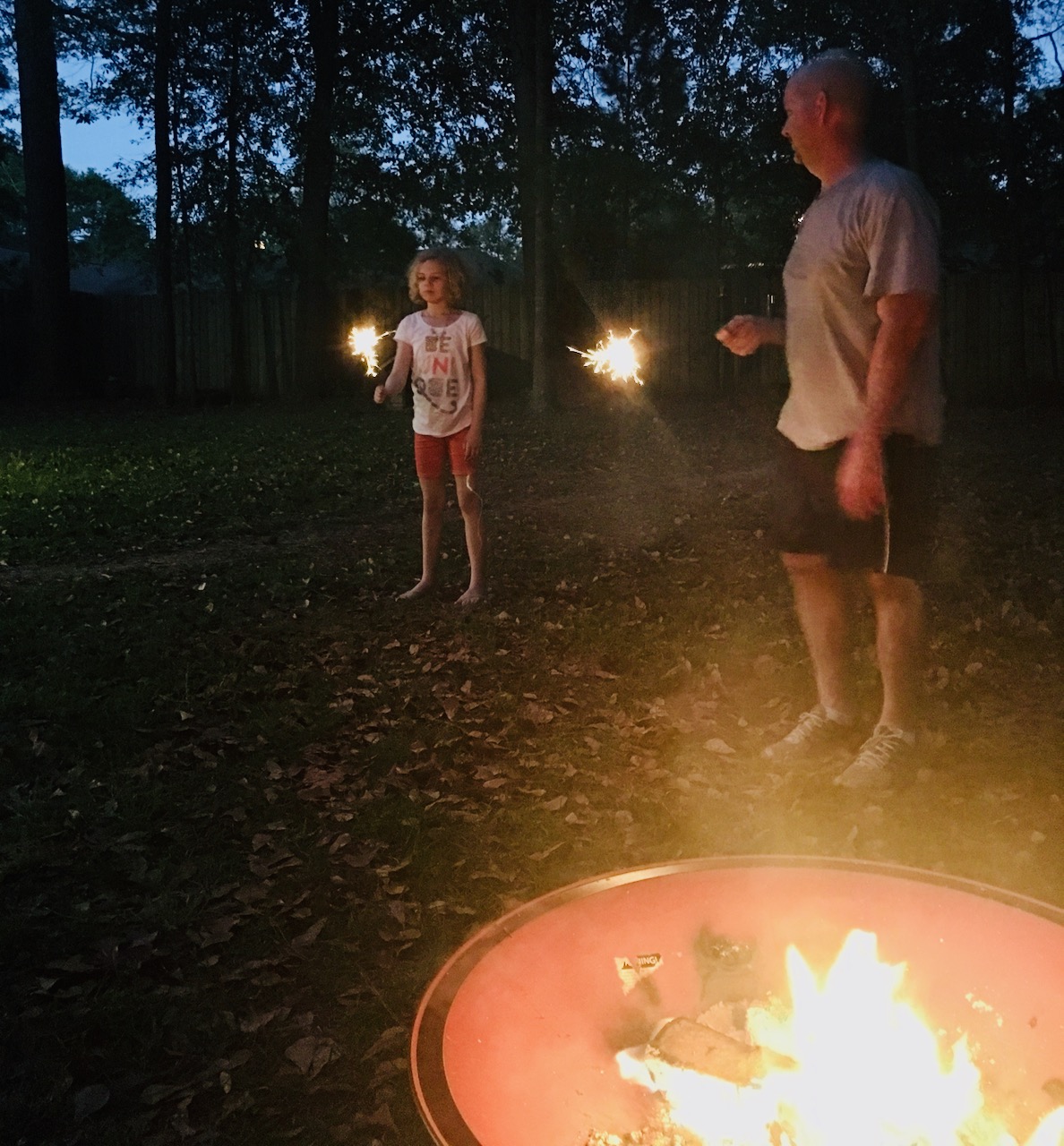 Pin
Crafts And Activities For 
June

 Learning

There are so many fun things to explore this month!  Pull out the flip flops, your pocket constitution, and a good book and let's go.
More Monthly Themes
Want more monthly themes for your homeschool? Check out these other posts!
Enter your email to download our printable themes checklist and monthly calendar.