Learning about loop scheduling five years ago was one of the best things that ever happened to my homeschool. Suddenly I was able to schedule my day in such a way that I never stressed about missing a day in the schedule. Other times, I have used block schedules with much success in my Morning Time to be able to enjoy more subjects in a year.
Both types of scheduling are handy and have benefits. Both types also inspire tons of questions from listeners. So today Dawn and I are happy to bring you a podcast all about blocks, loops, and other schedule options for your Morning Time. Enjoy!
Links and Resources from Today's Show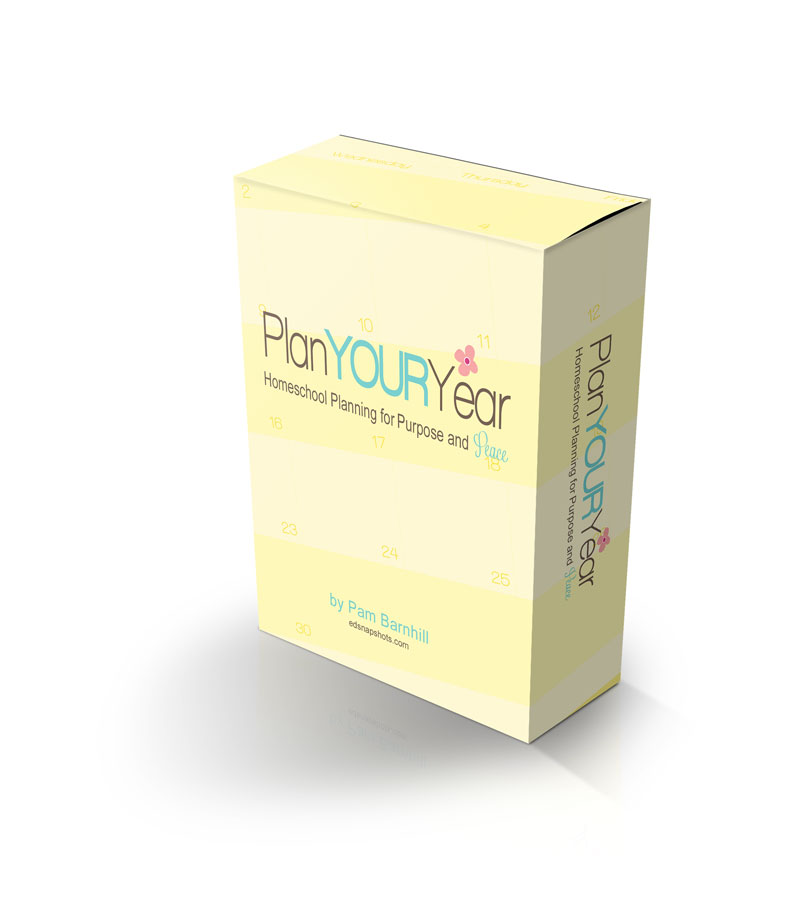 PinPlan Your Year Planning Kit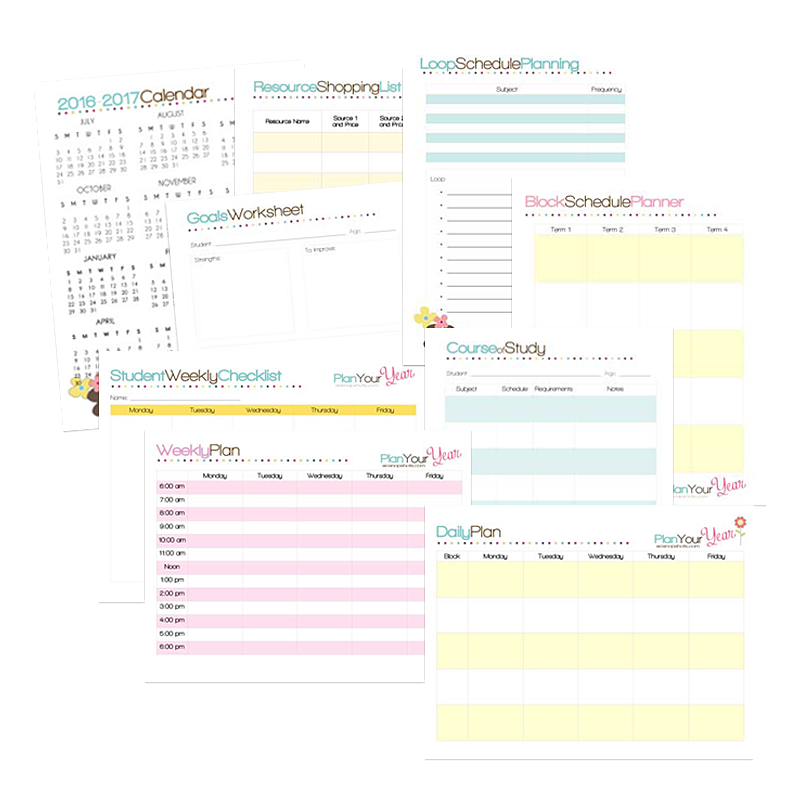 PinHomeschool Planning Mini Kit
PinThe Big Basket
PinMiddle Ages Term 1 Morning Time Plans
PinMiddle Ages Term 2 Morning Time Plans
PinBack-to-School Morning Time Plans Backpack
PinTeaching from Rest: A Homeschooler's Guide to Unshakable Peace
PinGetting Started with Latin: Beginning Latin for Homeschoolers and Self-Taught Students of Any Age
PinSong School Latin (Student Book and CD) (English and Latin Edition)
PinLaying down the Rails : A Charlotte Mason Habits Handbook
PinMy Book House (12 Volume Set)
PinChildcraft: The How & Why Library (15 Volume Set)
Key Ideas about Loops, Blocks, and Other Schedule Options
There are a few different ways to set up a Morning Time schedule. You could use loop scheduling or block scheduling. The main goal of loop scheduling is to relieve some of the stress of the plan because you simply make a list of all the things you want to get through and then you simply move through the list one thing at a time.
Block scheduling would focus more on giving a larger chunk of time to a specific subject on a certain day. It is possible to mix loop and block scheduling by having a block for a group of subjects that are looped throughout that block. You can even have multiple loops happening in one day.
Setting time limits on activities in Morning Time will help keep things moving. You don't want the day to get stuck on one thing for too long and keep you from moving on to the other subjects you had planned.
Find What you Want to Hear
Leave a Rating or Review
Doing so helps me get the word out about the podcast. iTunes bases their search results on positive ratings, so it really is a blessing — and it's easy!
Click on this link to go to the podcast main page.
Click on Listen on Apple Podcasts under the podcast name.
Once your iTunes has launched and you are on the podcast page, click on Ratings and Review under the podcast name. There you can leave either or both!
---
Thanks for Your Reviews