YMB #64 Memory Work from a Mom's Perspective: A Conversation with Amy Sloan
Hey there! if you are here for the list of poems to memorize, check out our list of Things For Kids to Memorize. Then come on back and listen to the podcast that tells you how to get it done.
Today on the podcast I am joined by Amy Sloan from humilityanddoxology.com and mom of five kids ages 4 to 14. For about the past five years Amy has made memory work a central part of her homeschool day.
In this episode Amy and I discuss how to be consistent with memory work, how you find great pieces to memorize, and practical ways you can make this happen in your home.
We also chat about the debate between memorizing facts versus spending your time memorizing other worthy passages, how to make it work for multiple ages, and even how to deal with attitudes if they arise.
Thanks for sharing this Morning Time podcast: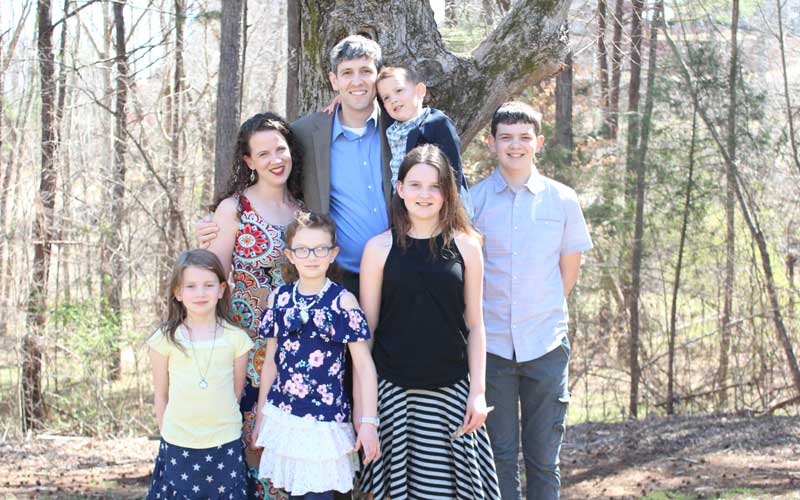 Links and resources from today's show: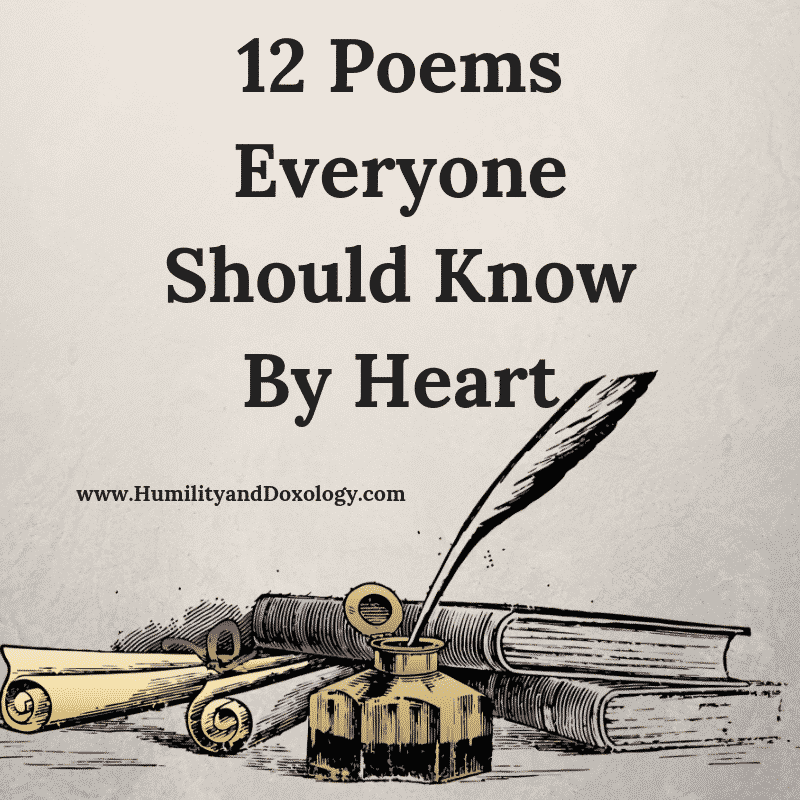 12 Poems Every Child and Adult Should Memorize and Know By Heart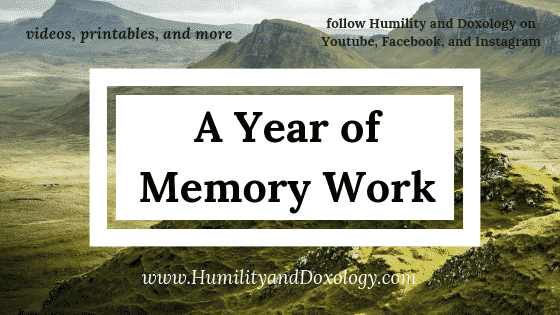 Year of Memory Work
Leave a Rating or Review
Doing so helps me get the word out about the podcast. iTunes bases their search results on positive ratings, so it really is a blessing — and it's easy!
Click on this link to go to the podcast main page.
Click on View in iTunes under the podcast cover artwork.
Once your iTunes has launched and you are on the podcast page, click on Ratings and Review under the podcast name. There you can leave either or both! Thanks so much.