Bring delight to your homeschool day
A Month of Morning Time Ready-Made Plans
We've done all the hard work for you. Try our sample plans and bring the entire family together to learn and laugh.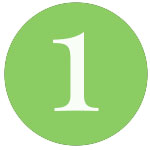 We've chosen artwork, poems, books, music, and more. You don't have to be an expert to have a great plan.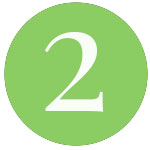 Choose from the block or loop schedule — pick the one that best meets your needs.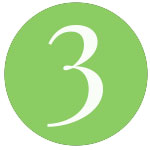 Tips, tutorials, and Morning Time resources delivered to your email inbox will help you make the most of your plans.