You need a few time-tested recommendations.
All you desire are a few easy-to-use and rich resources so you can teach your children. But there are so many choices out there.
You want to choose the best things to use in your homeschool. How do you know which ones to invest in for your kids.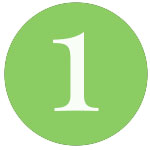 This FREE online guide is filled with the goodness for your Morning Time.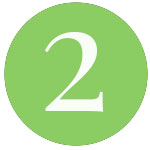 The resources are either used by me or used and recommended by my Scholé Sisters.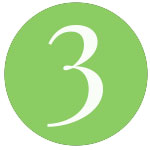 Feel confident that you are getting recommendations that are in line with the vision you have for your homeschool.