My family knew from the very beginning that we would homeschool. I spent a number of years researching all my options before I started, but my heart has always gone out to the mom who was never intending to homeschool and suddenly found themselves thrust into it.
Listen to the Podcast: 
Making The Decision To Homeschool
I sat down with Ashlee, from Grace and Grit, to find out more about what it's really like to homeschool when you never had any intention of doing so. Ashlee Williams is a God-fearing, fitness loving, homeschooling mom of four, and she shares her family's homeschool journey over at her popular YouTube channel, Grace and Grit.
Tell us a little bit about your family's homeschool journey. What made you decide that you wanted to homeschool?
For me there was really no one specific event that took place. It was more a dissatisfaction, if I'm being honest, with a lot of different areas of the public school system. My kids were very young at the time, in first and second grade, and my other two weren't even school aged yet. I recognized that if I was already feeling discontented and upset, that was probably going to continue and only get worse. I started to contemplate the idea in my mind, but in my area, homeschooling, was very sparse.
I didn't have anyone in my life to ask questions to until I met one friend who was a little bit older than me. Her family was a military family. While they were abroad in Germany, she had homeschooled her children out of necessity. She then came back to the states, enrolled them in public school, and then realized she wanted to go back to homeschooling. I had the privilege of observing her and how her family did things for about six months.
Homeschooling wasn't something I was even open to at the time. It was just more me silently observing, that really planted a seed in my heart and in my mind.
I realized that my children's self-esteem was being affected by their ability to read quickly enough or pass tests or sit in a desk and not move around. But I was hesitant to make the decision to homeschool. It was a fear of the unknown. I didn't know how to do it. Even in the most practical senses. How do you teach a child to read? I did not know. It was more of a fear of my inadequacies and a fear of not knowing rather than being completely against homeschooling.
Pin
Advice For The Mom Who Never Thought She'd Homeschool
What Would You Say To A Mom Who Is Just Getting Started?
Number one is trust that the Lord is going to guide you. He's going to cover your family. He's going to lead you to the resources or the mentors that you need, and He is with you every step of the way.
It can feel daunting and scary, not knowing, but remember that He does. Try not to lose sight of the fact that it is a blessing to be able to homeschool.
My second piece of advice may not be the most popular advice, but you can spend hours and hours researching. You can spend 25 years studying the different ideologies that all have names within the homeschooling community. While it's wonderful that we have so many resources – so many books, so many podcasts and video creators like myself – too much of that can drown out the holy spirit that is trying to direct your homeschool and your motherhood.
I recommend that you find just a few of your favorites. Don't inundate yourself with homeschool information because you will quickly overwhelm and begin to question the decision you thought you had firmly made. Just pick a few to follow for encouragement or resource recommendations.
Number three is to understand that you are going to have change things and that's okay. You're not going to get it right the first time. That's okay. You will be okay. Your kids will be okay.
The most important thing in homeschooling is the relationships with your children. Don't try to replicate the classroom at home. Be open to changing the way that you thought education looked, and be humble enough to realize that the way that you experienced schooling wasn't necessarily the best either.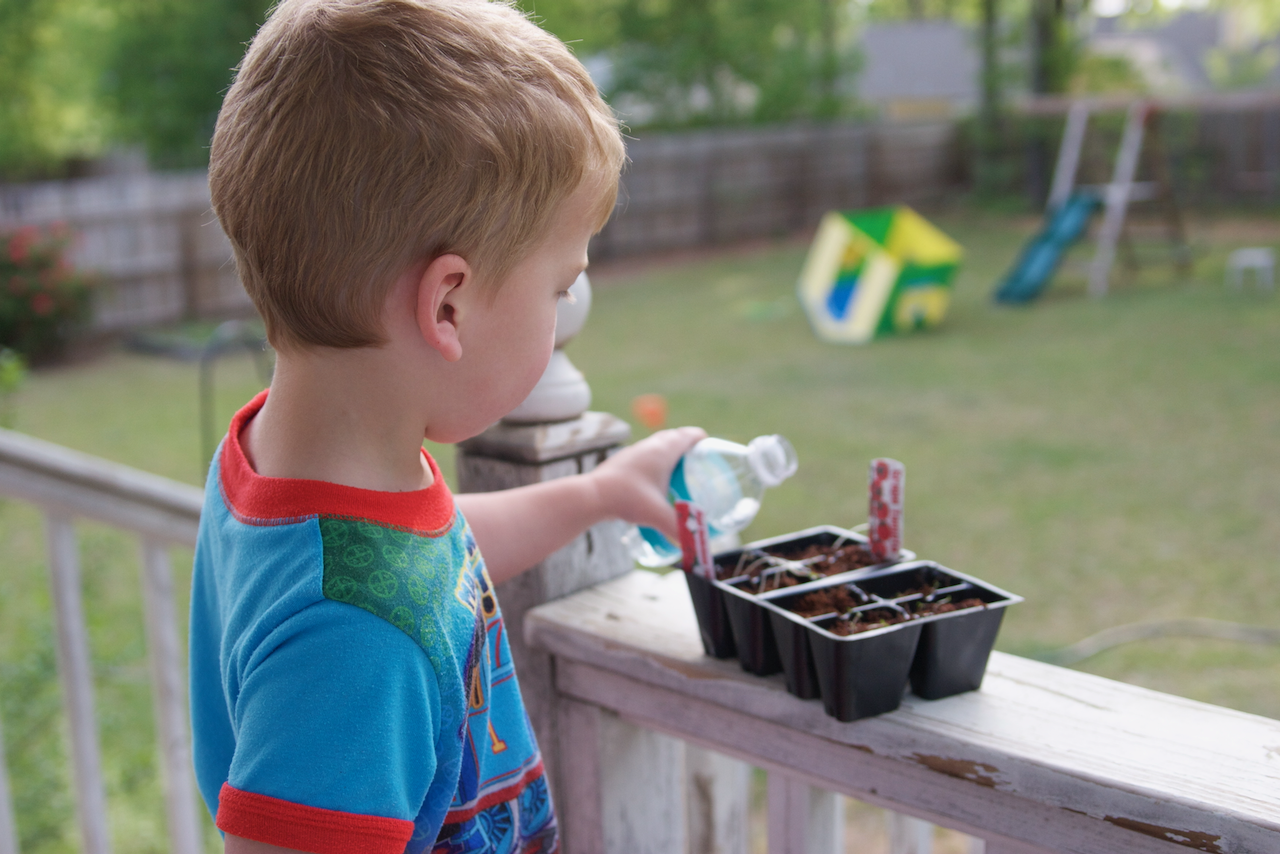 Pin
For More Homeschool Resources And Support
You can connect with Ashlee on YouTube and at graceandgrit.shop.
Pin
We also offer free homeschool planning pages to help you get started in your homeschooling journey. You'll find everything you need HERE.
Leave a Rating or Review
Doing so helps me get the word out about the podcast. iTunes bases their search results on positive ratings, so it really is a blessing — and it's easy!
Click on this link to go to the podcast main page.
Click on Listen on Apple Podcasts under the podcast name.
Once your iTunes has launched and you are on the podcast page, click on Ratings and Review under the podcast name. There you can leave either or both!
---
Thanks for Your Reviews