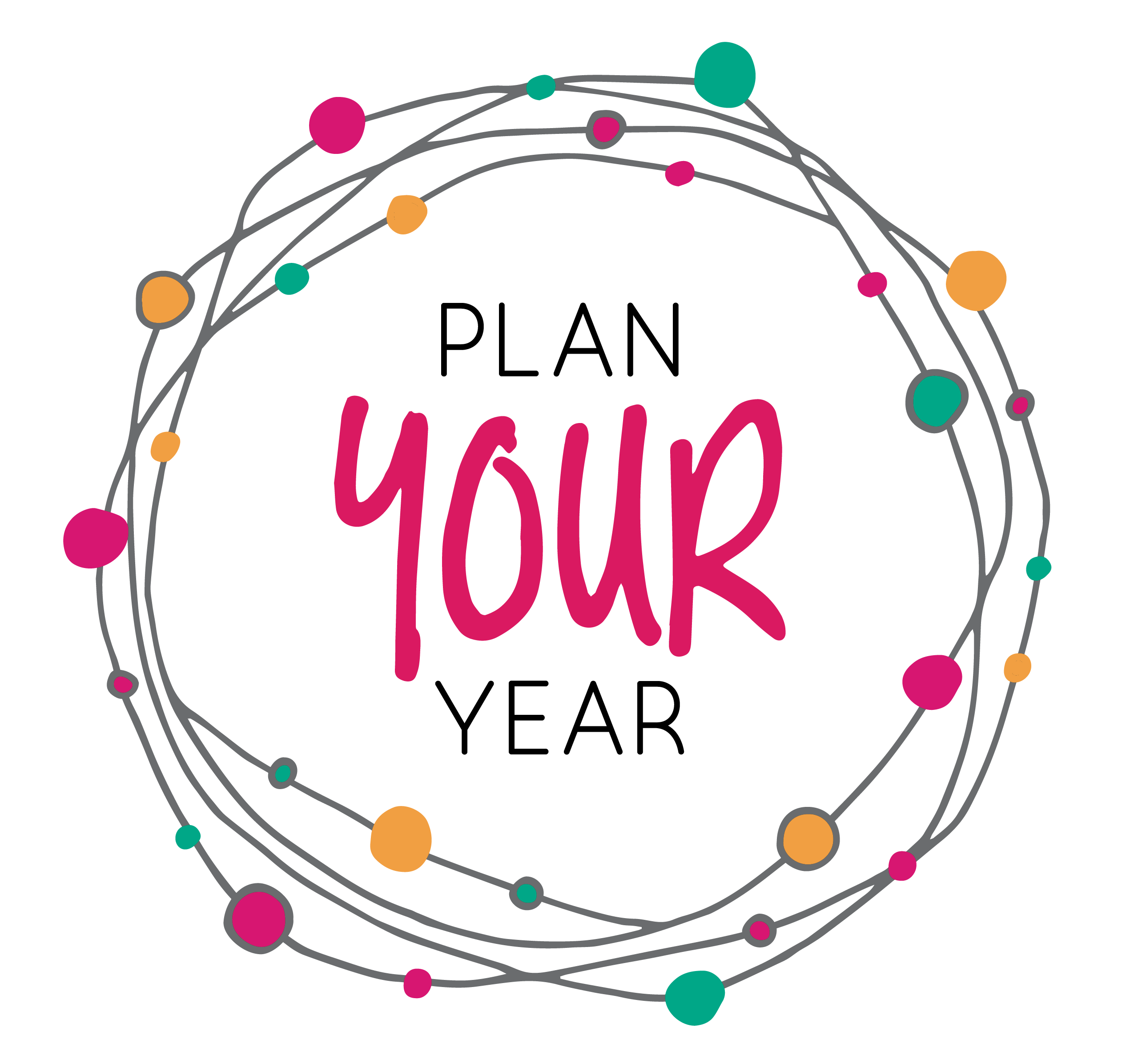 The Plan Your Year release day, May 7, is getting so close! Getting here has been a huge team effort and I can't thank you enough for your support.
Now we are reaching out to you, mama, to help us spread the word about Plan Your Year. We want you to be a part of an exclusive launch team to help us get people excited and rock their homeschool planning.
Would you like to join the team? Here are the details:
What is a Launch Team?
A launch team is a group of readers assembled as an online team via email and a private Facebook group. You are the champions for the book and will be given specific missions that will spread the word about the book. Hopefully, together we can help homeschool moms everywhere feel more confident in their planning.
What is Your Role?
COMPLETE the missions designed to introduce more people to the book.
SHARE the book on your social media channels (Facebook, Twitter, Instagram).
SHARE about the book on your blog (but having a blog isn't a requirement).
REVIEW the book on Amazon.
TELL EVERYONE you know about the book as many times as you can.
**Each team member is not required to purchase a copy of the book, but if you can then your review will show as "Verified" on Amazon and we thank you. If you have already pre-ordered a copy, that counts too!**
What Do YOU Get Out of This?
An advanced PDF copy of the book BEFORE it's available to purchase online.
Access to a private group where all the PYY mama launch team members will post updates, news, and have fun.
Access to the pre-order bonus.
A behind-the-scenes look at marketing a book.
And other fun contests and surprises along the way!
Are you ready to be on our book launch team? If so, apply below.
There are a limited number of spots, so apply today.
The application process will be open until Wednesday, April 24.
Let's do this!