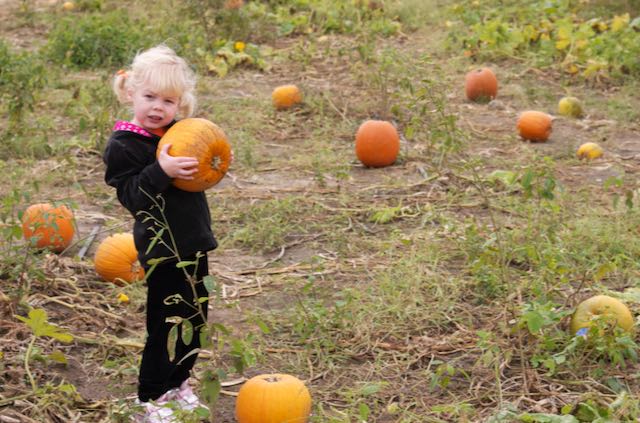 Not going to lie; October might just be my favorite month of the year! We don't get much of a fall here in Alabama, but when we do it is all that much sweeter. Here are some of our favorite things this month.
Nature Study In 
October
Fall is great when we can get it! This is the time of year I stalk the weather app for a relief from the heat so we can get outside more.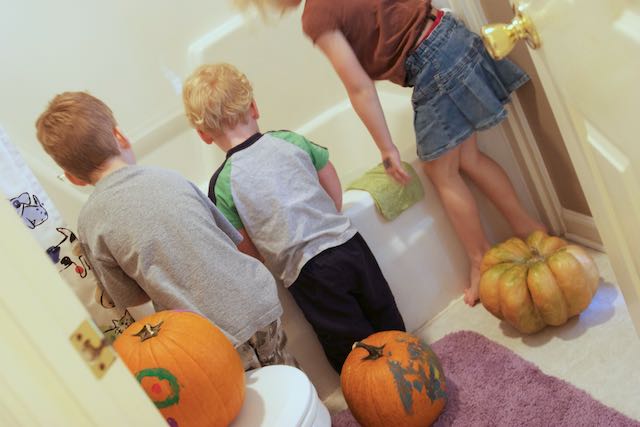 Pin
Faith Themes In The Month of October
A wonderful month full of some of our favorite feast days and saints! We love to attend our parish's animal blessing in remembrance of St. Francis of Assisi.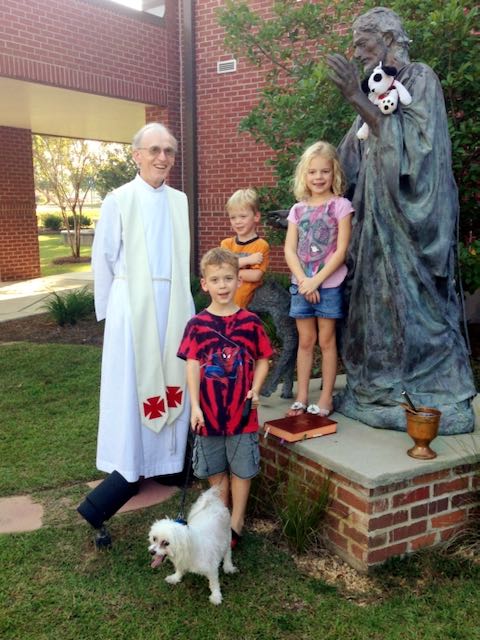 Pin
Food And Family Themes In October
This is the month we can finally add in all the wonderful soups and stews to our menus. I eagerly await this time every year along with prepping for fall baking, winter squash, and so much more.
Books Perfect For October Learning
My favorite on this list is Pumpkin Jack — not to be missed. Strawberry Girl was also much read and much loved from my own childhood.
PinDK Biography: Harry Houdini: A Photographic Story of a Life
PinAn Inconvenient Alphabet: Ben Franklin & Noah Webster's Spelling Revolution
PinNoah Webster's Fighting Words
PinMorris and Buddy: The Story of the First Seeing Eye Dog
PinJennifer and Josephine
PinThe Duckling Gets a Cookie!? (Pigeon series) (Pigeon, 5)
PinHow the Cookie Crumbled: The True (and Not-So-True) Stories of the Invention of the Chocolate Chip Cookie
PinPumpkin Jack
PinPumpkin Pumpkin
PinLeaf Trouble
PinMiss Suzy
PinBusy Little Squirrel
PinWhere the Sidewalk Ends: Poems and Drawings
PinStrawberry Girl 60th Anniversary Edition (Trophy Newbery)
PinCowboy Small (Lois Lenski Books)
October

 Field Trips For Your Homeschool Study

For us this is the perfect month to get outside. Nature walks were made for October!
Pumpkin patch and hay rides. Our pumpkin patch also has a sunflower field.
Leaf peeping
Pin
Crafts And Activities For 
October

 Learning

October is full of fun and educational topics to explore. From the internet to safety there are fascinating ideas and people to learn about all month long.
Homemade Cookies Day (1) – Mmmm make your favorites. Or try a new recipe for fun.
Phineas Fogg Wager Day (2) – Read a version of the fantastical story "Around the World in 80 Days". What does it take to

plan an around the world trip

today? Where would you like to go? What would you like to see?
Name Your Car Day (2) – Name your car! Think about the personality of your car and name it accordingly.
Leif Erikson Day (9) – Enjoy this

interactive website

on the journeys of Leif.
Lois Lenski's birthday (14) – My favorite Lenski book is Strawberry Girl but Cowboy Small is a shorter book that is also delightful.
White Cane Safety Day (15) – Read about this

holiday

. Walk a well known path in your house with your eyes closed. Walk it again holding a broom and using it to feel your way.
Dictionary Day or Noah Webster's Birthday (16) – Play this

Bluffing Word Game

. Once begun, this game is a riot!
Shel Silverstein's birthday (18) – This is a great day for a poetry tea time featuring Silverstein's work.
Internet Day (29) – Watch

History of the Internet

.
Magic Day (31) – Watch 18 Simple Magic Tricks You Can Do

. Try a couple of them.
Enter your email to download our printable themes checklist and monthly calendar.
More Monthly Themes
Want more monthly themes for your homeschool? Check out these other posts!