You deserve mornings that don't stink…
Even if you aren't a morning person.
Let's face it. Most "morning makeover" courses are pretty unrealistic and unsustainable. You mean you really expect me to go from hating mornings to waking before 5:00 for an elaborate routine in about twenty-one days? I don't think so.
The truth is, you can improve your mornings drastically by building a few simple habits — even without waking before the rooster.
What if you knew exactly what time you should wake to avoid the "groggy fog?"
What if you had simple routine that guaranteed a successful start to your day?
What if you never had to look around at 10 AM again and wonder why you are still in your PJs, the kids are running wild, and the dog is on the counter drinking from the abandoned cereal bowls?
What if you could build on your success and add joy to your mornings in a way that you knew you could maintain through life's ups and downs?
HI, I'M PAM
And like you, I was looking for some way to turn my mornings around. I just knew that it couldn't include waking before dawn — no matter how much that ideal appealed to me. Why? Because I knew it would only lead to eventual failure. That is why I created a system to change my mornings for the better using baby steps. As my successes built, I created a realistic and reliable routine I could return to again and again to reset myself as needed. And my entire day got better as a result. I know this system works, because I have been there too.
Put Your Mornings on Autopilot Course
A unique online course with two phases to meet you exactly where you are.
In Phase 1 you will:
Discover when waking later could be better for your morning productivity.

Implement the seven simple systems that can have the biggest impact on your morning. (Hint: none of them include jogging)

Create a doable routine that will improve your entire day — not just your mornings.
Then when you are ready for more enter Phase 2 to learn the flexible framework  that will add PEACE to your morning routine — it can be done in as little as 30 minutes.
And if you ever need a reset, you can always start back at Phase 1 again — guaranteeing that failure is just not possible.
The course material is yours forever, but in January 2019 you can get mentored through the phase you need most with our special LIVE option — available now at no extra charge.
CHOOSE PHASE ONE OR PHASE TWO
Phase One
Choose this phase if you struggle to get out of bed and your mornings are a hot mess as a result. We want to help you get off to a great start.
This phase includes:
Eleven short audio lessons over 21 days with the practical information and systems you need to succeed.
Mentoring in our private forums to help you troubleshoot your morning challenges
21 Daily Check-ins to help you build accountability and good habits.
21 Daily texts to encourage you.
Phase Two
Choose this phase if you do a pretty good job getting up and getting going, but you are ready to add more joy and meaning to your morning routine.
This phase includes:
Twelve brief audio or video lessons over 21 days outlining the flexible PEACE framework and how it can add joy to your mornings.
Mentoring in our private forums with other mamas building their own PEACEful habits.
21 Daily Check-ins to help you build accountability and share growth and wins.
21 Daily texts to inspire you.
Get both phases of the course and accountability for only $19!
YOU'VE GOT QUESTIONS? WE'VE GOT ANSWERS.
If I get access to both, why do I have to choose a phase?
While your course includes both phases, we are asking you to choose where you need the most help for the LIVE January session only. If you choose to do Phase 1 live you can always work back through Phase 2 on your own or during the next LIVE session. If you start with Phase 2 and later need a Phase 1 refresher the material is always there for you.
Will you be doing the LIVE challenge again?
Right now we intend to run the LIVE portion of the challenge one to two times a year. Course owners will always have access to their course material and updates, but there will be a small fee to join future LIVE events.
What happens after I check out?
You will receive an email confirming your purchase. The course content begins January 7. You will receive your first pre-course email the week of January 1. After that, you may log into your account to access the course main page to access your content (there will be a link in the email as well). If you have any problems, email info@pambarnhill.com for assistance.
Do I need to be on Facebook to do the LIVE January challenge?
No! Not at all. The entire course will be run right here on pambarnhill.com and our private forum is mobile friendly.
What if I can't receive texts?
While texts are only a small portion of the course content, if you do not have a smartphone, texting service, or if you live internationally, you will miss out on that portion of the content.
What if I live outside the US?
You can feel free to purchase and participate, but we cannot deliver texts outside of the US. We also are not able to customize content for specific time zones. You will need to make those adjustments yourself.
Will I always have access to the course content?
Yes! While the LIVE challenge ends January 31, you will always have access to all of the course materials. You can come back to them and redo a phase or work on the next one whenever you wish.
As we update the course you will get all updates at no additional charge.
Have more questions?
If you have another question that has not been answered here, email us at info@pambarnhill.com. We will be happy to help you out.
NO RISK GUARANTEE
Try the course with us for 7-days. If you're not 100% satisfied for any reason just email info@pambarnhill.com for a full refund. You have nothing to lose.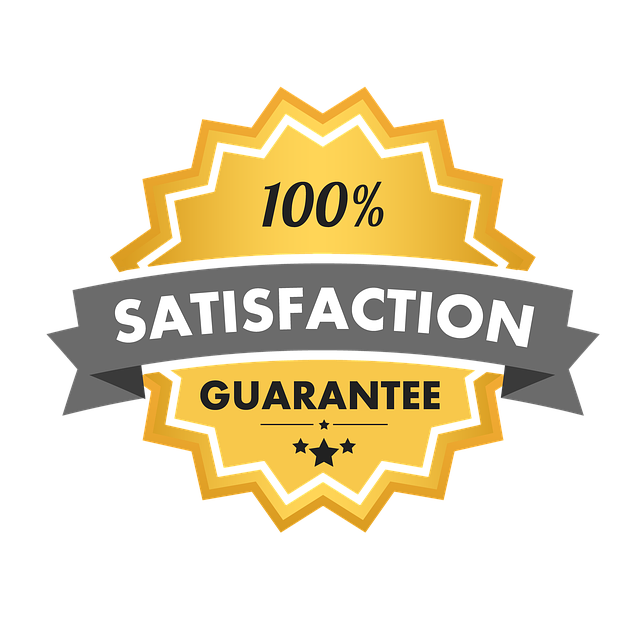 Put Your Homeschool Year on Autopilot is Closed
Don't wait. Build better morning habits – today.