The podcast that gives you a peek into the lives of the homeschoolers next door
Want to know what other homeschooling moms are doing, thinking, worrying about? How they are solving problems and thriving as homeschoolers? The Homeschool Snapshots Podcast gives you a peek into what is going on in other homeschools across the country. Grab a hot drink, put your feet up, and welcome to the conversation as we chat homeschool challenges and successes.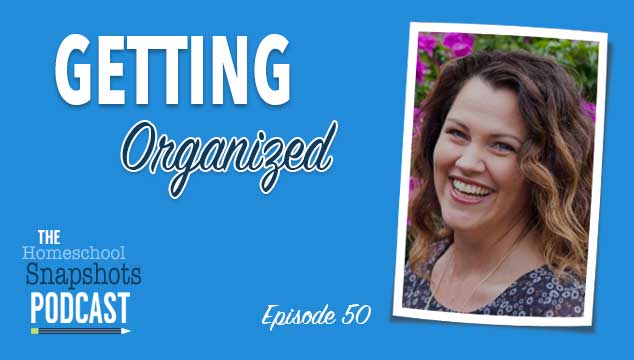 Today we are talking about one of Pam's favorite topics -- getting organized. Kristi Clover is here to talk to us about her systems for homeschool organization and how they might work for you. We are getting things filed away and even cutting the binding off of...