The podcast that gives you a peek into the lives of the homeschoolers next door
Want to know what other homeschooling moms are doing, thinking, worrying about? How they are solving problems and thriving as homeschoolers? The Homeschool Snapshots Podcast gives you a peek into what is going on in other homeschools across the country. Grab a hot drink, put your feet up, and welcome to the conversation as we chat homeschool challenges and successes.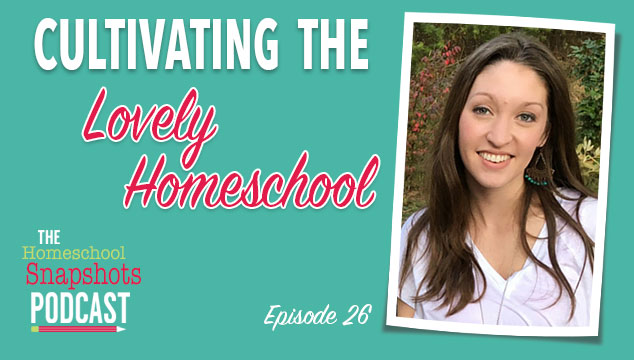 MacKenzie Monroe is a homeschooling mother of four and the host of the Cultivating the Lovely podcast and morning show on Periscope. She tries to savor the beauty in the day-to-day routines of mom life and is on a mission to help other women do the same. On this...