Vision and Goals Webinar
Free video webinar replay
Vision and Goals Webinar
Free video webinar replay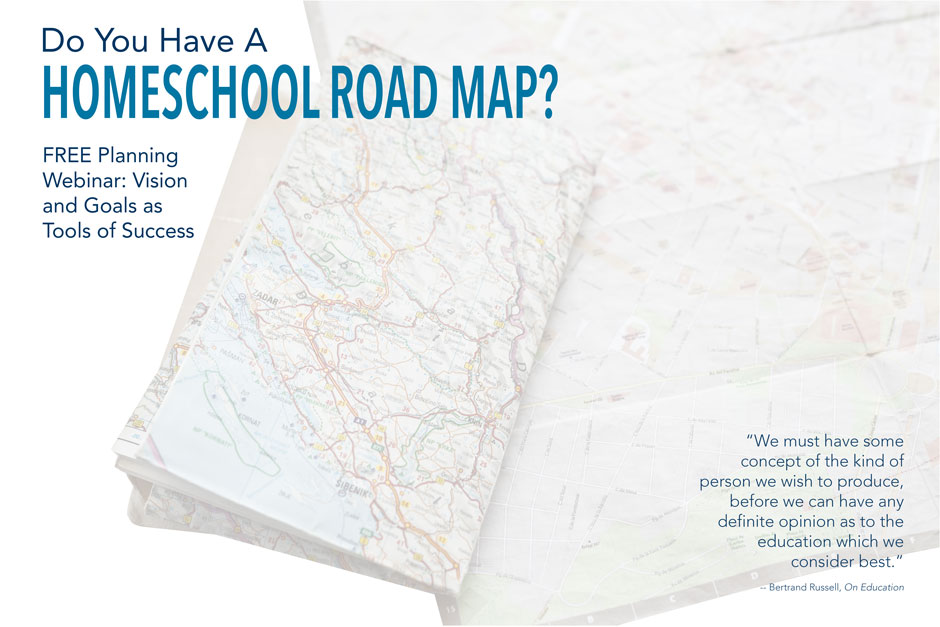 In this class you will learn:
Why a vision is like the wall for your "homeschool spaghetti" and why that's important.
How to write a vision statement step-by-step.
Why you need goals.
How to create goals that will set you up for success this school year.
Includes downloadable workbook and audio.
Just what I needed to create a clear vision for my homeschool- this webinar is inspiring, practical, and a breath of fresh air.