YMB #39 Building Relationships with Circle Time: A Conversation with Kendra Fletcher
One of the earliest books I purchased on homeschooling — way back when my oldest was only four-years-old — was Kendra Fletcher's Circle Time: Plan the Best Part of Your Day. It was my first introduction to what I would later call Morning Time.
That inspiration is why I wanted to have Kendra on the show today to tell her Circle Time story. I think you will be inspired too.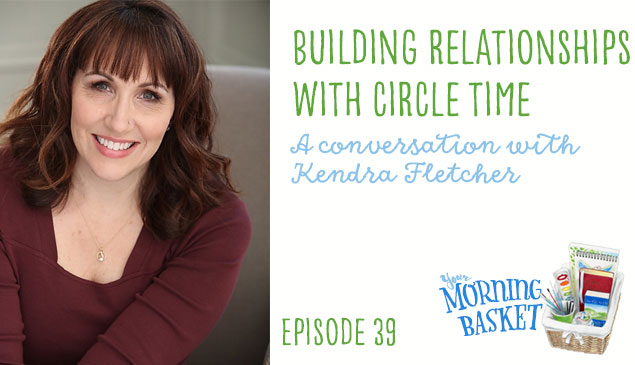 Leave a Rating or Review
Thank you for your interest in leaving a rating or review for Your Morning Basket on iTunes. Here's how you do it:
Click on this link to go to the podcast main page.
Click on View in iTunes under the podcast cover artwork.
Once your iTunes has launched and you are on the podcast page, click on Ratings and Review under the podcast name. There you can leave either or both! Thanks so much.