About the book
Are your homeschool days joyless?
Have you fallen into a routine of checking off boxes and trying to do too much?
Do you wonder what happened to your homeschool dreams and why you don't have time to focus on the subjects that are important to building your children's character and love of learning?
All of that is about to change.
Better Together teaches you why and how to design a part of your homeschool day where the entire family from toddler to teen can learn together.
This time, known as "Morning Time," has exploded in popularity since its inclusion in Sarah Mackenzie's homeschool bestseller Teaching From Rest.
Now homeschool mom and former teacher Pam Barnhill breaks down the big ideas and practices of Morning Time for every homeschooler.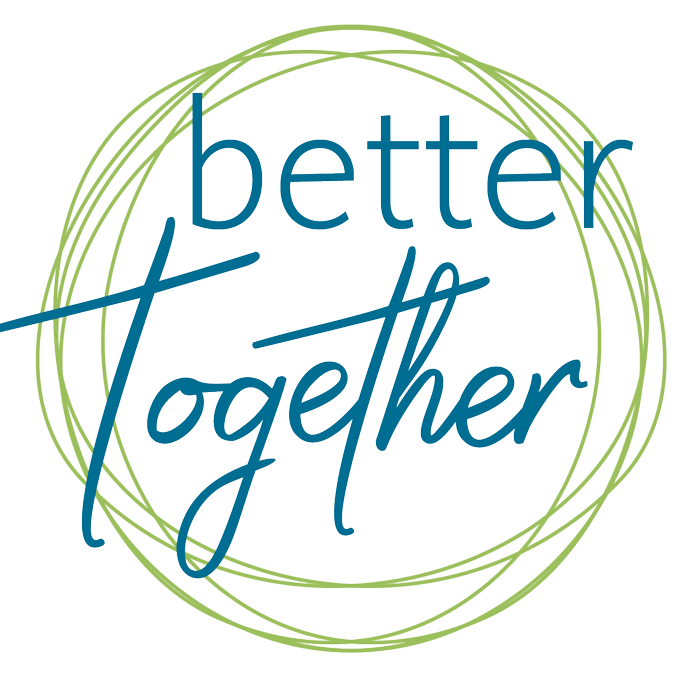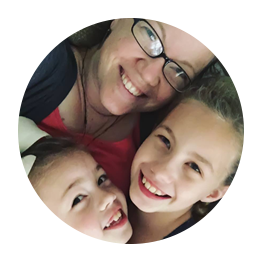 Better Together comes into the confusion and helps you feel like someone has come alongside you, showing you how to do this Morning Time thing and – most importantly – why it matters.
Amanda Wells
Inside you will discover:
Why every homeschool family can benefit from Morning Time — no matter what method of homeschooling they use.
The secret to building relationships with your kids and between your kids by delighting in learning together.
How to engage your children in lively discussions about big ideas.
Practical tips for a successful Morning Time experience from the very start.
Resources, book lists, and ideas you can use in your Morning Time. You will return to our selections again and again.
Examples and interviews from homeschooling moms showing how the practice looks in their homes.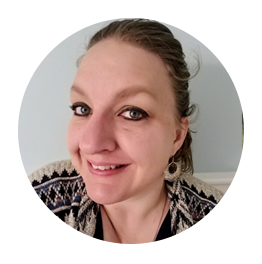 Pam Barnhill leads us back to the heart of homeschooling which is HOME. She lays out a rich banquet of options to help any homeschooling parent start at their child's level and learn how to make Morning Time the most connected part of of their homeschool day.
Dana Rose
About Pam
Pam Barnhill believes that you don't have to sacrifice relationships to homeschool strong.
An award-winning educator and former journalist, she has a knack for breaking down big tasks into small, manageable steps and getting to the heart of the stories her listeners want to hear.
Pam is the host of three popular homeschooling podcasts — The Homeschool Snapshots Podcast, Your Morning Basket, and The Homeschool Solutions Show. She lives in the Deep South with her husband, three (mostly) awesome kids, and three slightly neurotic dogs.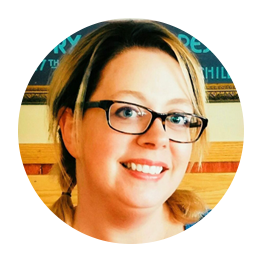 Pam will inspire you to a grander vision for your homeschool while providing realistic advice on how to make it happen in the day-to-day!
Sarah Bergren
Press inquiries and resources
For press inquiries contact info@pambarnhill.com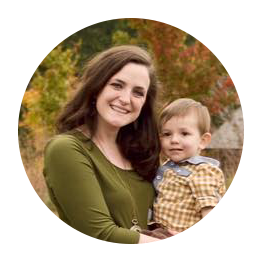 My children are young, so it's easy to be focused on our struggles instead of our goals. This book was the boost I needed to set my eyes on the prize and keep on keeping on adding "truth, goodness, and beauty" to our day.
Katie Krillies
Don't wait! Order your copy today.