Stop making homeschooling more difficult than it has to be.
The Confident Homeschooler Audio Download
In order to take charge of your efforts and your results, you need ideas that allow you to step outside your old paradigms. This thirty-minute audio download presents five simple ones that will do just that.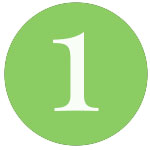 Discover the single shift that will maximize learning in your homeschool.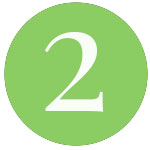 Two simple ideas that will create smooth-running days… for good..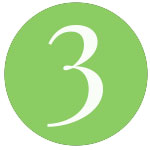 How to take charge of those pesky mornings that often get you off track.
Pam Barnhill has a knack for sharing important ideas in a clear and concise way. She understands the day-to-day struggles of homeschooling. This book is not fluff. It's a quick read, but it gets to the heart of the things that can make a difference between homeschooling chaos and homeschooling peace.
Pam is a refreshing voice in the often-overwhelming world of homeschooling. Her book provides encouragement and clear step by step advice for anyone needing direction or clarity as they educate their children at home. This is the second book of Pam's I have read (along with dozens of articles, blog posts, and podcasts) and her advice is always spot on.