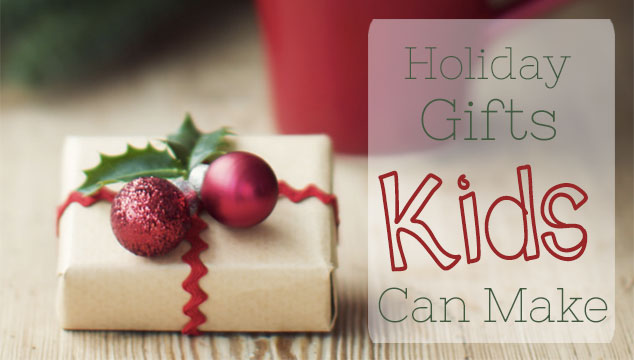 I am blessed to know so many kids with huge hearts and a love for others. Because of that love, they are some of the most generous people at holiday time. They love to give gifts.
Even more than giving gifts, though, kids have a heart for making their gifts. Maybe it is the lack of pretense that kids have, their unbridled creativity, or the fact that they know the gifts they make with their hands reflect what they feel inside about the recipient.
So this holiday season we are bringing you a collection of DIY Christmas gifts kids can make themselves.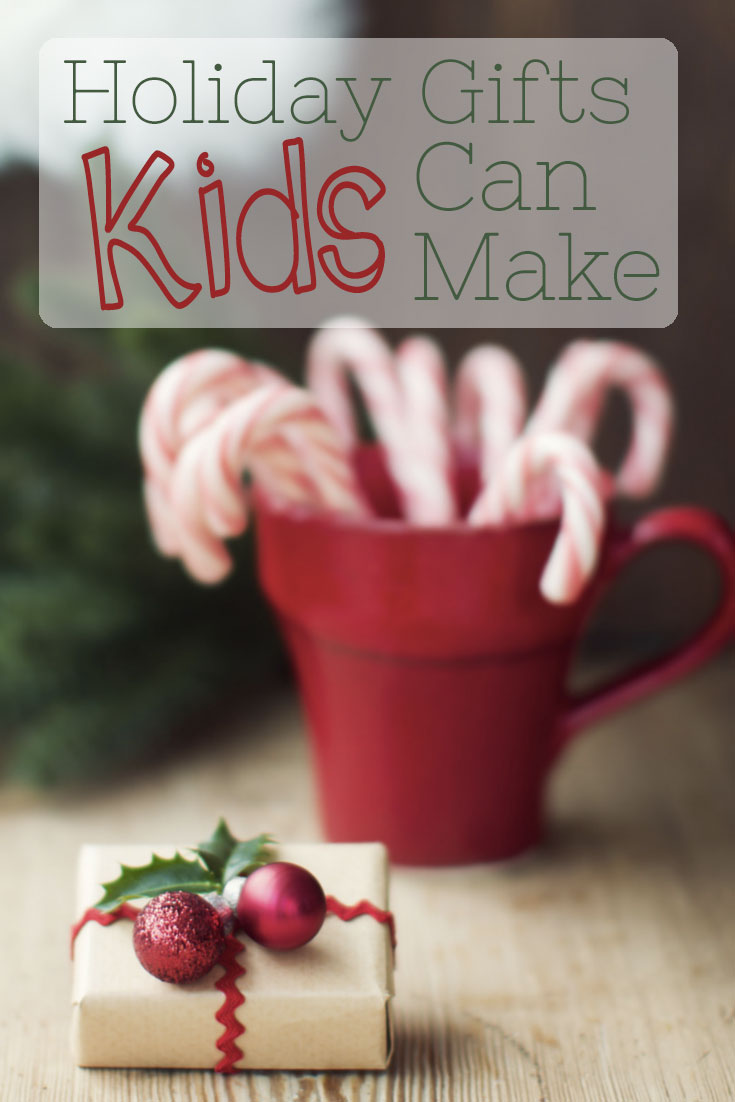 Pin
It will take a bit of prep by mom or dad and the occasional adult assistance, but for the most part these gifts are treasures kids can craft for adults in their lives like teachers, grandparents, aunts, and uncles or their friends with just a little bit of help and with the holiday season approaching, we all want to find the perfect gift hampers tasmania to give to our special ones.
Other than the fact kids love to craft and make for others, there are a number of different reasons why gift-making is an important activity for kids. Here are just a few:
Perfect activity for season of gratitude.
Next month is the month for gift-giving, but this month we focus on gratitude. What better way to be grateful for someone than by making something for them. The creative act, paired with our appreciation of others, is a wonderful way to express gratitude for the people who do so much for us.
Learn new skills and artform.
Kids can learn to do all sorts of things. Jessica and I (okay, mostly Jessica) taught a knitting class at our co-op this fall. I was amazed at the skills the kids developed with a bit of patience and practice. I was also a teeny bit jealous that some of their knitting looked better than my own.
Have a great time.
Working on gifts for others, crafting in general, is just plain fun. We turned our crafting experiences into mini-parties where everyone chatted and played as they worked.
Making gifts allows kids to put their own stamp on their projects.
Kids love to create. We let them have free-reign with colors and ideas. Even if their creations were not what we have chosen to do ourselves, they got to practice making choices, which they loved and make them more confident artists.
Make something more meaningful than they could afford to buy.
A kid's generosity often far outstrips their allowance. I have experienced my child's frustration as they wanted to give far more than they can afford. Allowing them to make gifts gives them the opportunity to be more generous — and that's a good thing.
Create a keepsake.
While store-bought gifts are often disposable, handmade gifts are often treasured for years to come.
Feeling of accomplishment and pride.
Like everyone, kids love to experience the satisfaction of a job well done. Giving them the opportunity to work hard on a gift allows then that feeling.
Pin
Starting tomorrow and the next three weeks we will be bringing you four different DIY Christmas gifts your kids can create that are perfect for teachers, family, and friends.
Gift 1: Peppermint Lotion Bars
Gift 2: Colorful Votive Candle Holders
Gift 3: Work of Art Key Hangers
Ten MORE DIY Christmas Gifts Kids Can Make
Be sure to pin this post as we will link each project here so you can easily find them again. Also consider subscribing to get each post delivered as they are published so you won't miss a thing.
More Christmas ideas
I've joined forces with some other wonderful bloggers to bring you more great Christmas ideas: