HS 164: Big Family Homeschool Planning by Lynna Sutherland and Heather Tully
Planning for one or two homeschool kids is challenging enough, but planning for school with six or more? Now that is a Herculean feat. But never fear, we have some mamas on the show today who have been doing that for a number of years.
Lynna Sutherland (mom of 8) and Heather Tully (mom of 10) join me today to discuss the ins and outs of big family homeschool planning — what's different than regular planning, where to combine, and how to meet the needs of all.the.kids. Enjoy!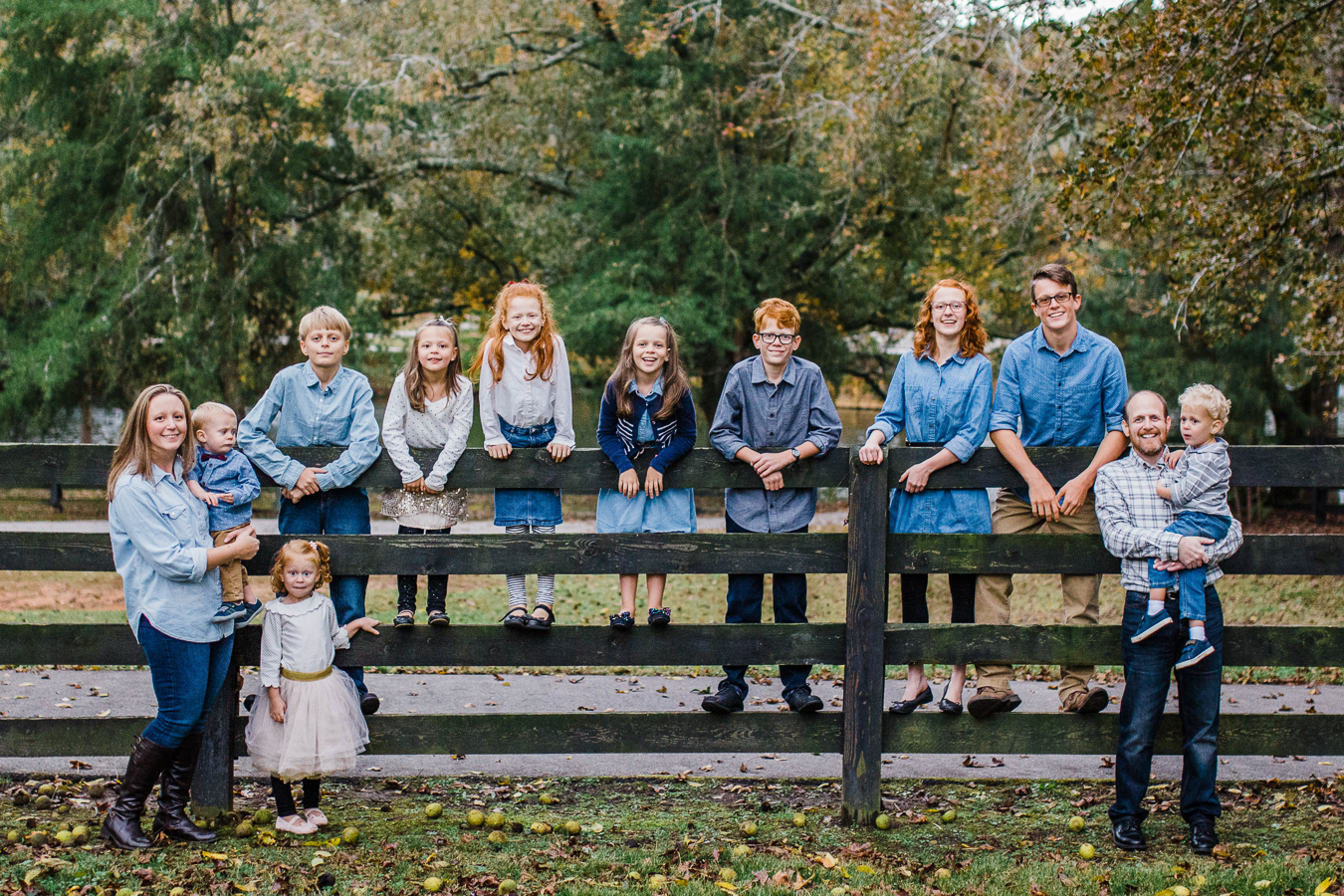 Leave a Rating or Review
Doing so helps me get the word out about the podcast. iTunes bases their search results on positive ratings, so it really is a blessing — and it's easy!
Click on this link to go to the podcast main page.
Click on View in iTunes under the podcast cover artwork.
Once your iTunes has launched and you are on the podcast page, click on Ratings and Review under the podcast name. There you can leave either or both! Thanks so much.