HS 150 Manners in Morning Time: A Conversation with Jamie Erickson
On today's episode of the podcast we are joined by Jamie Erickson from The Unlikely Homeschool to talk about how she uses Morning Time as a forum to teach her kids manners.
In the show we get a glimpse into Jamie's Morning Time including:
What makes Morning Time a good setting for teaching manners.
What kinds of topics have she covers in her Morning Time manners lessons.
What are some of Jamie's favorite resources for teaching manners in Morning Time.
What fruit she has seen from her efforts to intentionally work on manners with her kids.
Join us as we explore this very practical way to use our Morning Time habit.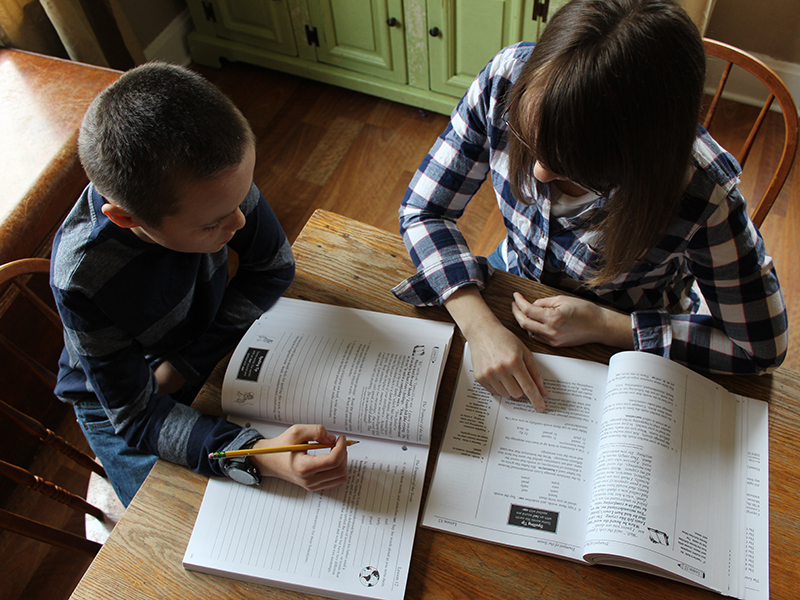 Leave a Rating or Review
Doing so helps me get the word out about the podcast. iTunes bases their search results on positive ratings, so it really is a blessing — and it's easy!
Click on this link to go to the podcast main page.
Click on View in iTunes under the podcast cover artwork.
Once your iTunes has launched and you are on the podcast page, click on Ratings and Review under the podcast name. There you can leave either or both! Thanks so much.