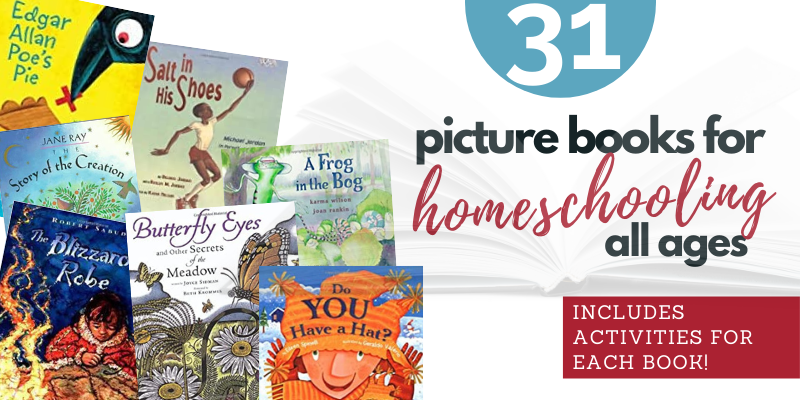 As part of our 31 Picture Books For Homeschooling All Ages series, we have chosen kids' books with vivid language, interesting stories and striking artwork to appeal to every person in your family. Beautiful Oops is one of our favorites!
Our book posts also include a few activities — some simple, some more involved — for your entire family to enjoy together. Or not! Reading the book is enough in itself if that is all you want to do.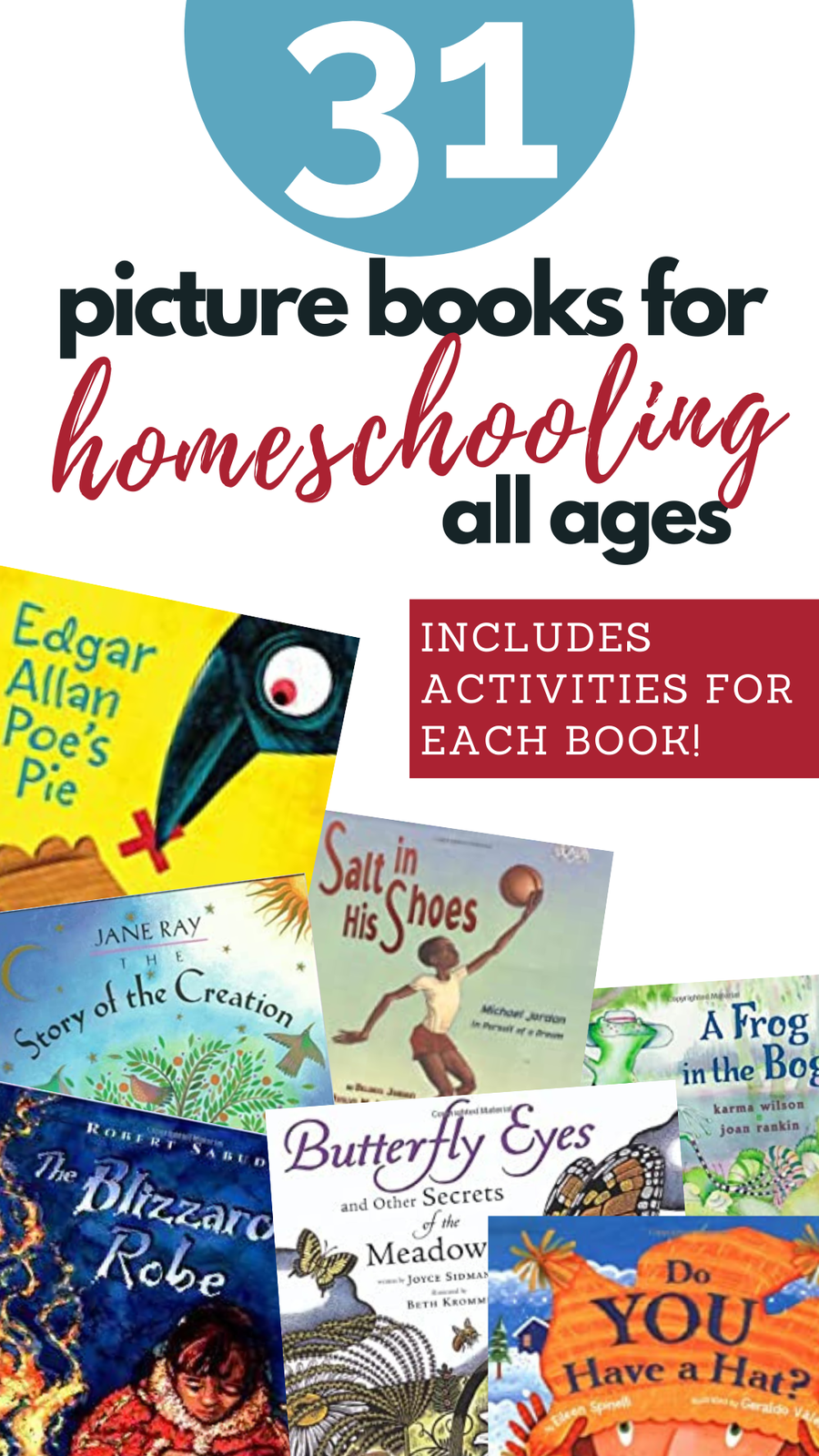 Pin
Snuggle up and enjoy a picture book or two together as a family. It may be the highlight of your day.
Beautiful Oops Picture Book Details
Pin
Book: Beautiful Oops
Author: Barney Saltzberg
Illustrator: Barney Saltzberg
Resembling an art journal, Beautiful Oops is part pop-up book, part lift-the-flap and a total tactile delight for kids. The book shows how mistakes like spills, drips, tears, and stains can be opportunities for great creations. A spill becomes an elephant, a smudge a fish, and a torn piece of paper the mouth of an alligator.
The words and message of this book are simple, while the creative oops art takes center stage. Not preachy at all, the book conveys the message that mistakes are ok in a creative and effective way. The kids pull this one out and look at it again, and again, and again.
Beautiful Oops Homeschool Activities
#1 – Do your own art projects and make your own beautiful oops.
#2 – For less mess, but no less fun, print out this Imagination Workout printable. Be sure to print one for YOU to complete along with your kids. Proudly display your creations on the fridge!
#3 – Go to the art museum. Visit and explore. Does your art museum have a kids' room? My kids love to play in the one at our very tiny local museum.
Picture Book Lists For Homeschooling All Ages
 Looking for more picture book resources for your homeschool? Download our printable library and book list below!