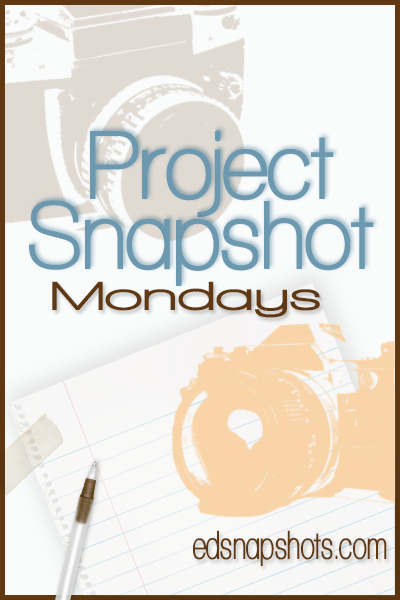 Welcome to Project Snapshot
In this space we endeavor to capture a memory with camera, just words, or both. Share a memory from your week that you do not wish to forget — a laugh with a child, a moment with a spouse, a memory gathered while alone. In time we will have a collection of memories to treasure.
My Snapshot
I felt a tug at my elbow as I was doing school with John and Olivia. "Mama, can you make me a mystery?" It wasn't the first time we had been interrupted this morning.
"Not right now, Thomas, I am working with the big kids." A few minutes later a couple of pieces of copy paper landed in front of me on the table.
"Mama, can you make me a mystery?"
"Thomas!" I said, exasperated. "I don't even know what you are talking about! Please let me work with the big kids."
I turned my attention back to math and handwriting as he disappeared down the hall to his room. We had a few uninterrupted moments, but within minutes I heard him coming back down the hall, pushing something along the floor as he came. Another tug on my arm.
"Mama, a mystery is like this. Like the railroad track around the curve. Can you cut one out of the paper?" And I looked down and knew exactly what a mystery was:
And there has been a cut-out paper question mark hanging on the wall in the living room since that day. And for some reason that makes Thomas very happy. Which makes me happy too. He never ceases to surprise me.
Project Snapshot: Your Turn
Now it's your turn. If you do not blog, feel free to share your memory below or use the hash tag #projectsnapshot on your favorite social media outlet so we can find you there.