The podcast that gives you a peek into the lives of the homeschoolers next door
Want to know what other homeschooling moms are doing, thinking, worrying about? How they are solving problems and thriving as homeschoolers? The Homeschool Snapshots Podcast gives you a peek into what is going on in other homeschools across the country. Grab a hot drink, put your feet up, and welcome to the conversation as we chat homeschool challenges and successes.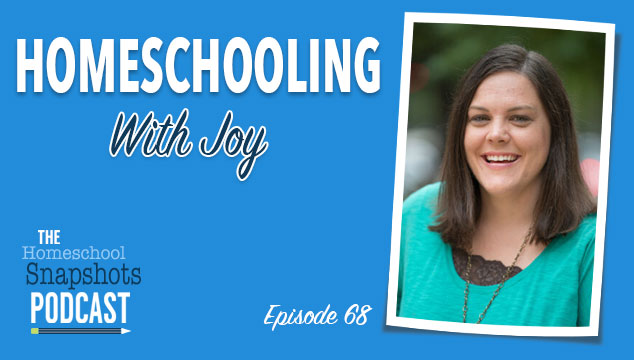 Misty Bailey has a flair for homeschooling with joy. Despite a busy work-at-home schedule, Misty uses her faith to remain positive on her homeschool journey. She shares her experiences and tips to help other homeschool moms keep the joy in homeschool life. Links and...