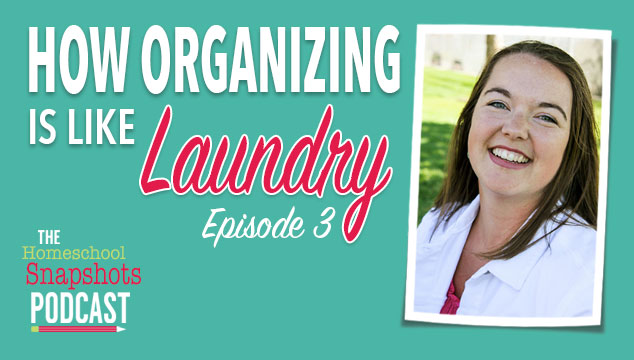 [socialpug_share]
What I love about Mystie Winckler is that I absolutely learn something new every single time I talk to her. That's pretty amazing, because being good friends, we talk quite a bit.
This episode is fun, but it is also rich with tons of good information. Mystie and I chat second generation homeschooling (it's all going to be OK — really!), why organization is more than pretty labels, and the single thing you can do to make the biggest difference in your organizing life this year.
And we also spar about the great bed made/bed unmade debate. You'll have to listen and decide which side you come down on.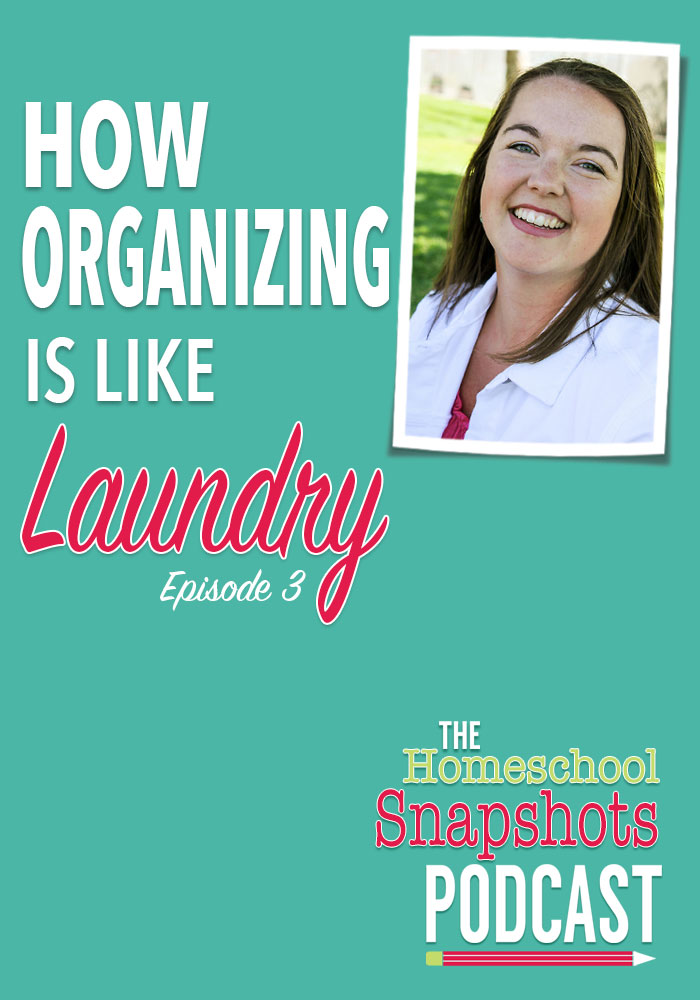 Listen to the podcast
Links and resources from today's show:
Ways to Listen to The Homeschool Snapshots Podcast
Podcasts are radio shows that you can listen to at your convenience. You don't have to have an iPod or smart phone to listen.
Listen right here on the blog. Click through to the site and click the little play button in this post.
Listen on your smartphone, iPad or iPod Touch. Subscribe via iTunes or Stitcher. I show you how to do that here.
Subscribe to get updates. If you would like to receive our weekly newsletter, which will notify you whenever new episodes are released, you can subscribe right here.
If you are interested in leaving a rating or review for the podcast in iTunes — thank you!
Doing so helps me get the word out about the podcast. iTunes bases their search results on positive ratings, so it really is a blessing — and it's easy!
Click on this link to go to the podcast main page.
Click on View in iTunes under the podcast cover artwork.
Once your iTunes has launched and you are on the podcast page, click on Ratings and Review under the podcast name. There you can leave either or both! Thanks so much.
Feel free to leave a comment or question for either Mystie or me. We would both love to hear from you!