As the holidays descend upon us, it's easy to feel overwhelmed by all the tasks that fill your to-do lists each day.
You might question whether it's all worth it in the end, but rest assured that the extra work surrounding this time of year really does pay off, since these traditions have an extremely positive impact on a preschooler's life.
Pin
Even if you're not a super-scheduled family, chances are you tend to follow a general rhythm during your days. Holidays often feel special simply because they're a break from the everyday routine.
Not only do holiday rituals instill a sense of wonder and excitement in the hearts of children during this busy season, but they nurture our relationships and establish a sense of belonging as well.
Additionally, children coming from homes where traditions are followed show higher academic achievement and stronger memory. That's a bonus that I'm sure everyone would like for their child!
Listen or read more.
What other blessings do holiday traditions provide?
There are plenty, but here are five that have the greatest impact on preschoolers:
They create a sense of stability
Just like boundaries, traditions generate regularity and order. This helps children feel safe by lowering stress and anxiety as well as building emotional skills, which makes for happier kids.
They build unity
Usually everyone from Great-Uncle Ed to Toddling Tina is excited to join in with family traditions, which fosters closer family ties. How can you not feel closer as a family while standing around the piano belting out "Faaaaaaall on your knees" with your flesh and blood?
Pin
They develop identity
It's easier to understand yourself when observed in the holiday-tradition mirror. Does your little one excel at present-wrapping, cookie-frosting, or adding the topper to the tree?
Having special roles encourages preschoolers to understand how they uniquely contribute to the family this time of year.
They help children connect to the past
So often history is lost on kids, but hearing Grandma and Grandpa tell the story of their first Christmas spent together as a married couple, when they had only a pitiful Charlie-Brown tree adorned with a smattering of ornaments from their childhoods – or of how they made the trek to their grandparents' farm for the holidays, is sure to captivate young minds and give them a unique perspective on the past.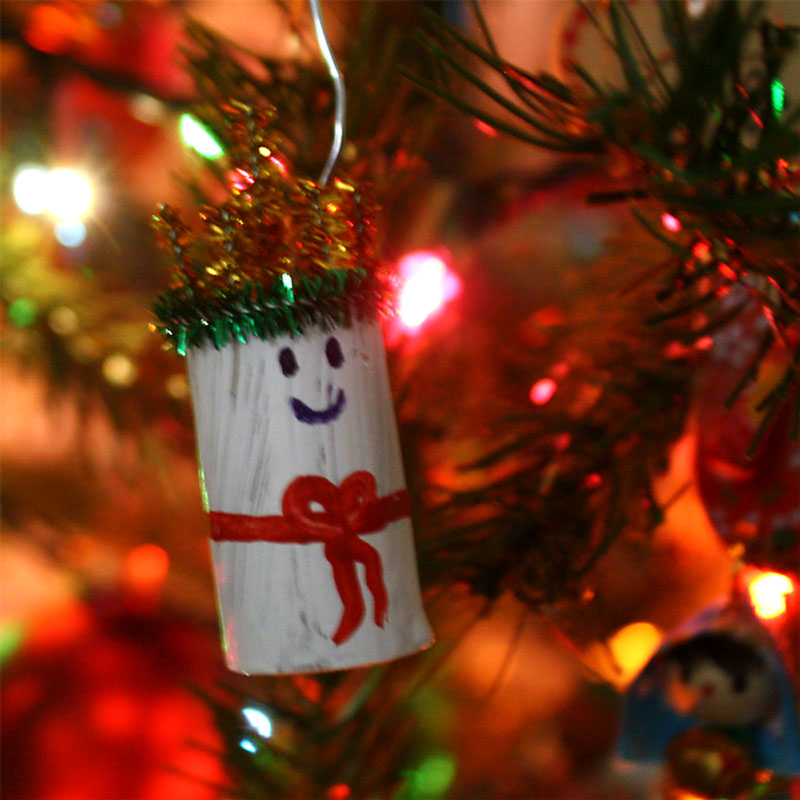 Pin
They provide opportunities to serve others
Helping others is always in-season, but it's often much easier to do during this time of year. Whether it's stuffing shoeboxes, singing at a nursing home or helping to ladle out Thanksgiving gravy at a nearby shelter, these holiday traditions provide ample opportunities for preschoolers to contribute and think of someone other than themselves.
Lest you fear that holiday traditions need to be complex, expensive or time-consuming, take a look at some of these ideas to try with your own family this year (be sure to click through to read more about each one):
Pin
Does your family participate in special holiday traditions each year? Are there any of these ideas you've not heard of before, but would like to try?  I'd love to hear!  Either leave a comment below or email me at lisahealy (at) outlook (dot) com.

Pin