Last week, I had one of those experiences that made me really grateful for how unexpected life can be. My friend Cait and I talked to a favorite author for The Homeschool Sisters Podcast.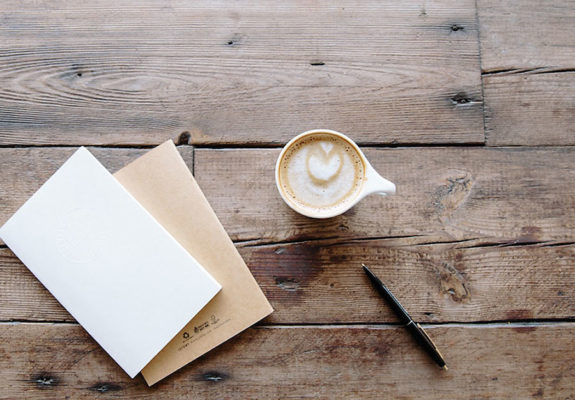 Except it was bigger than that – I actually got a chance to talk to someone whose book helped shaped the way I parent and homeschool. I got to ask her a few questions I've wondered about since I first picked up her book 12 years ago.
And then, we talked holiday stress and pressure. And Katrina Kenison, author of Mitten Strings for God (as well as 3 other beautiful books) assured me that we "don't have to be more or do more or buy more to make (holidays) meaningful."
Whew.
So as I head into the Christmas season, I'm trying to slow down and enjoy this time of waiting …
A Christmas bullet journal
I'm a huge bullet journaling fan, but this year, inspired by my friend Alicia, I'm creating my first ever holiday bullet journal.
I actually started mine with Thanksgiving, and ooh boy, was it ever helpful.
I wrote down where to find favorite recipes, our meal plan and craft ideas and helpful reminders for next year. For instance, I always like to buy a new game for Thanksgiving night, but often forget until the last minute.
My daughter had the genius idea while grocery shopping that we should keep our grocery list from this year for coming years since we usually make the same things each year.
I already feel more prepared for next Thanksgiving, and I'm excited to see how this helps with Christmas!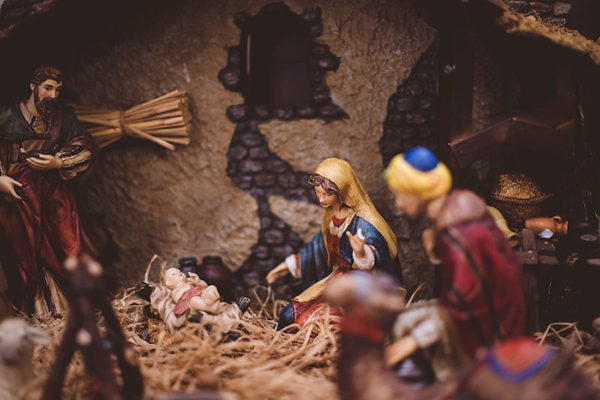 A simple Morning Time
Pam has made Morning Time simple for all of us with FREE Christmas Morning Time plans. There's even Christmas-themed math!
She also has Advent Morning Time Plans available.
Either (or some of each?) will help take away the pressure of creating Morning Time from scratch, so that we can just enjoy and be present with our kids.
Another Favorite Resource
Speaking of advent, another FREE resource that I love is from my friend Kortney.
I always find Kortney's writing to be soul-soothing: "if the magic of the season isn't dependent on us, things don't have to be perfect to make a memory. Ma Ingalls says that enough is as good as a feast. What if your Advent celebrations were enough?"
I think you'll love her Keeping Advent guide as much as I do.
Adding art
We have fallen hard for You Are An Artist Chalk Pastels this year, and they offer so many wonderful Christmas lessons!
You'll get to experience some in Pam's Christmas and Advent Morning Time Plans, but if you want more (of course you do!), complete Clubhouse members get access to:
Handel's Messiah
Rembrandt's Dream of Joseph
a Biblical Map to Bethlehem
the first White House Christmas tree and more

Plus all Clubhouse members will be invited to a special Christmas card making time with Nana. Pair that with some cookies and cocoa and you'll have an instant warm memory.
Christmas science
Pam's Christmas Morning Time Plans include great ideas from Cindy West's Advent Nature Study Through the Holidays, but if you're looking to add just a little more science, can I suggest a Christmas Cookie Mystery?
Sprinkle in beautiful picture books
I think it's safe to say that we read more picture books in winter than at any other time of year.
I can't imagine what our Christmases here would feel like without Jan Brett! We even make her gingerbread men from this book each year.
You'll find just a few other Christmas book ideas here.
A really good read-aloud
Finally, I can't recommend enough having a great Christmas read-aloud on hand. The past few years, we've gone with a Christmas audiobook instead because we can listen while running errands, baking cookies and wrapping gifts.
Two favorites here are The Vanderbeekers of 141st Street and The Best Christmas Pageant Ever (even my son loved this one last year at 14!)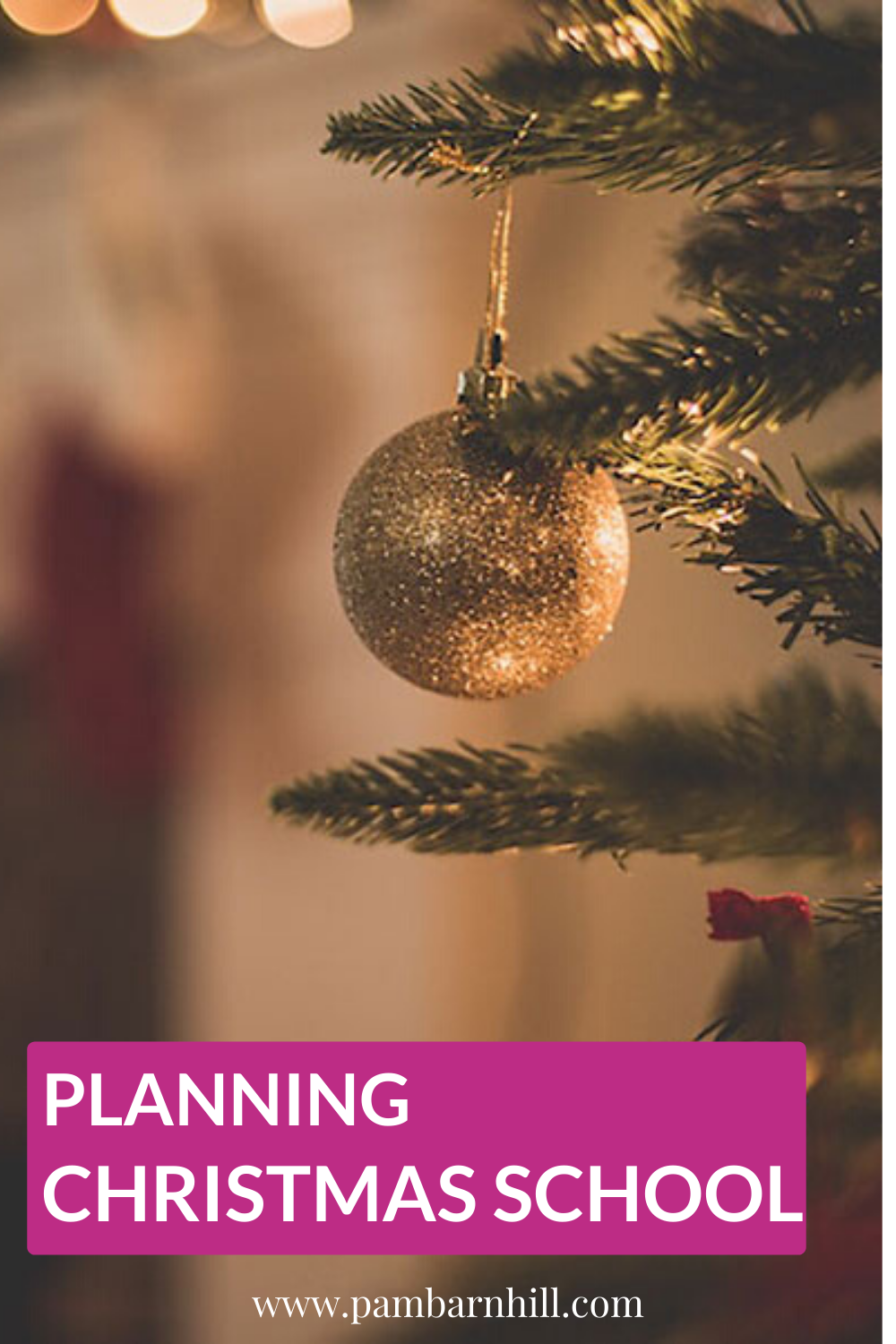 Finding enough
It can be hard to not overdo it this time of year. Or, if you're like me, you almost want to overdo, and then feel like you're failing if you don't.
So again, I quote my wise friend Kortney:
"The world is full to bursting with beautiful, worthy, life-giving Advent practices. There's Jesse Trees, saint days, Advent wreaths, and picture books every day! But you can't cram any of these into an already full day. Something has to go.
Make room in the school schedule. Plan less than you think you need–good opportunities will present themselves!"
Merry Christmas, friends.