HS 141 The NEW Homeschool Solutions Show
Welcome to the brand NEW Homeschool Solutions show. Never fear, your favorite audio blogs will still be here every other week, but in between we will be having interviews and informational programs just for homeschoolers. 
The new show will be a combination of the best of all three of my podcasts — this one, Homeschool Snapshots, and The Your Morning Basket podcast.
In the upcoming weeks we will be chatting about Morning Time, homeschool planning, interviewing great homeschoolers like Julie Bogart and Sonya Shafer and so much more. I hope you join us for the ride!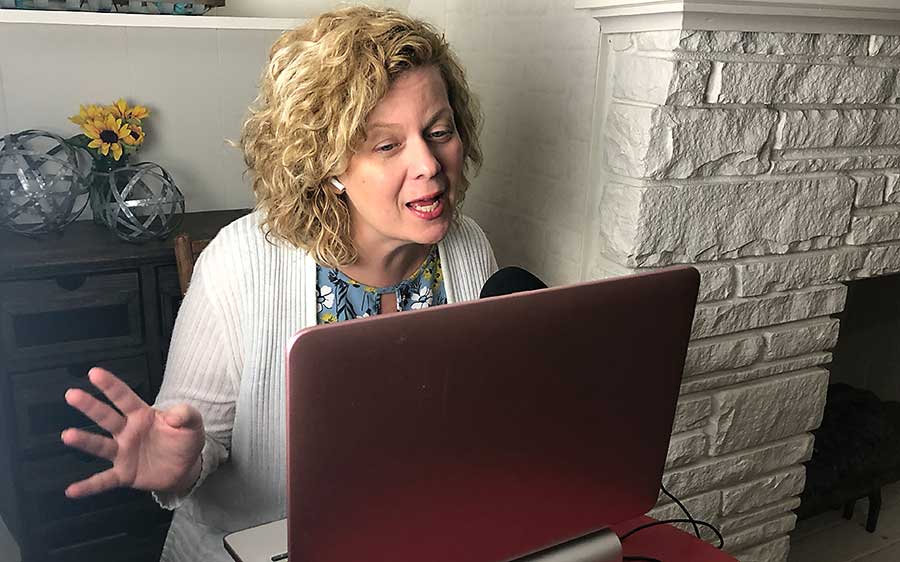 Leave a Rating or Review
Doing so helps me get the word out about the podcast. iTunes bases their search results on positive ratings, so it really is a blessing — and it's easy!
Click on this link to go to the podcast main page.
Click on View in iTunes under the podcast cover artwork.
Once your iTunes has launched and you are on the podcast page, click on Ratings and Review under the podcast name. There you can leave either or both! Thanks so much.