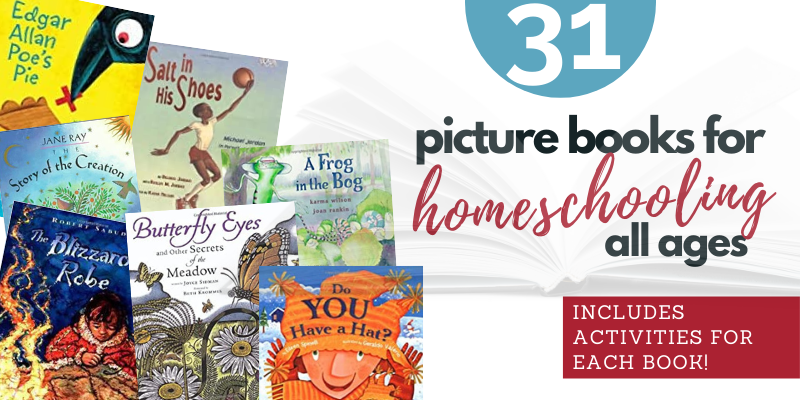 As part of our 31 Picture Books For Homeschooling All Ages series, we have chosen kids' books with vivid language, interesting stories and striking artwork to appeal to every person in your family. Spring Thaw is one of our favorites!
Our book posts also include a few activities — some simple, some more involved — for your entire family to enjoy together. Or not! Reading the book is enough in itself if that is all you want to do.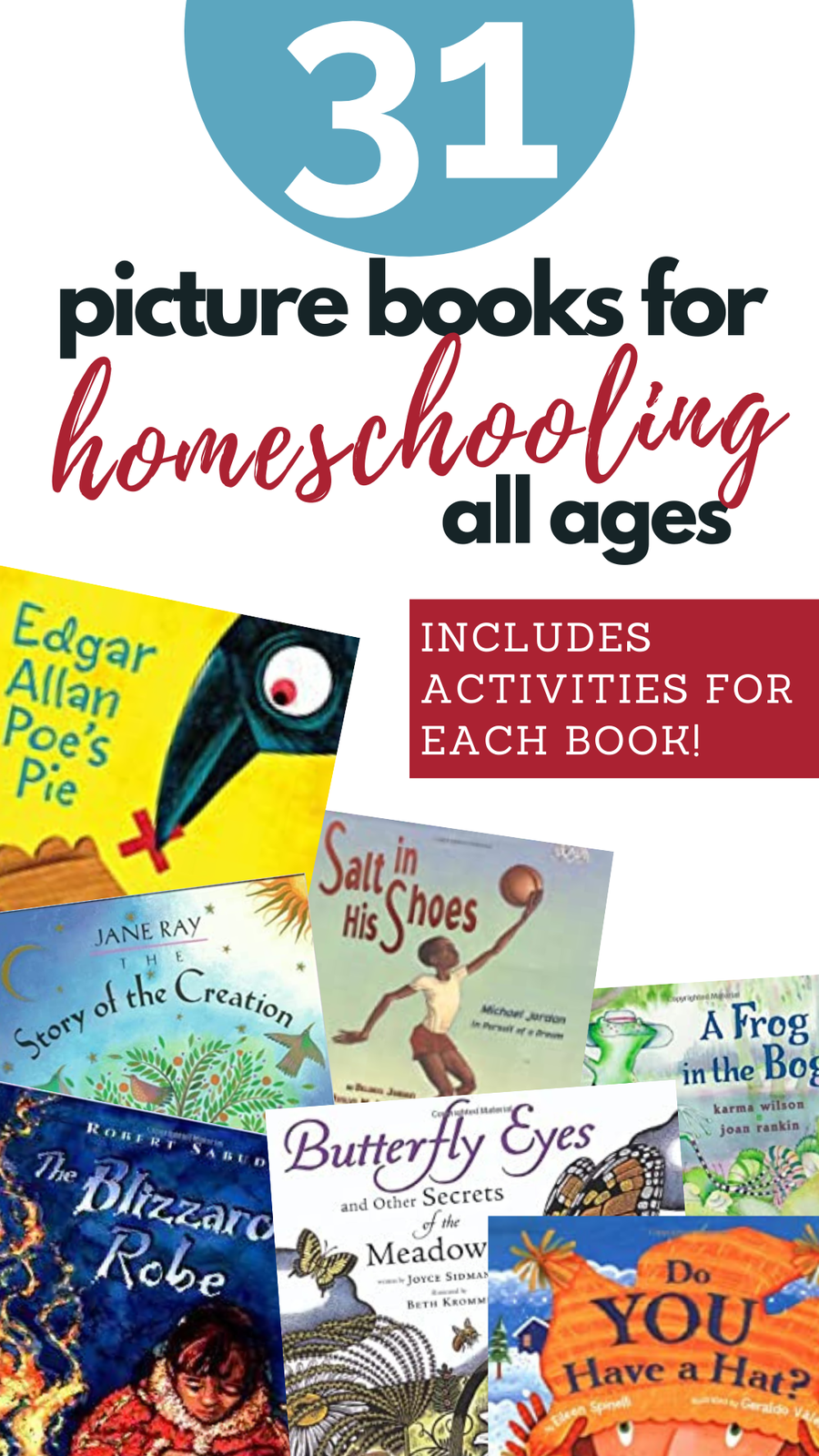 Pin
Snuggle up and enjoy a picture book or two together as a family. It may be the highlight of your day.
Spring Thaw Picture Book Details
PinBook: Spring Thaw
Author: Steven Schnur

Illustrator: Stacey Schuett
This gentle book with beautiful pictures captures a world on the cusp of spring. The color tones in the illustrations start with winter's blue and gradually warm as you move to the end of the book.
Also interesting about this work is the unique perspectives and textures captured by the illustrator. The artwork is truly stunning.
With just a few lines of text on each page, the vignettes manage to capture the sights, sounds, and feelings of the changing seasons while still holding the attention of even the youngest readers.
Spring Thaw Homeschool Activities
#1 – For interested older kids and grownups you can find out more about tapping maple trees and making maple syrup on YouTube.
#2 – Even if you just buy your maple syrup
, making Sugar on Snow looks like a fun time. (Yes, I did link you to grade B syrup because that is the kind we love!) No snow? A big stack of pancakes with some maple syrup is always a treat.
#3 – Go on a Signs of Spring nature hunt. This activity is fun for early spring when you are itching to get outdoors and see the signs of new life all around you.
Picture Book Lists For Homeschooling All Ages
 Looking for more picture book resources for your homeschool? Download our printable library and book list below!