Kendra Fletcher is a homeschooling pro. With eight kids – two already graduated – whom she homeschooled from the very beginning, she's been at this gig for a while. In the show we chat about tips for homeschooling as an introvert and managing multiple ages.
As a fellow introvert this episode was especially encouraging to me. I love to hear that my frustrations are not mine alone. There is nothing like a "Hey! Me too," to make someone's day.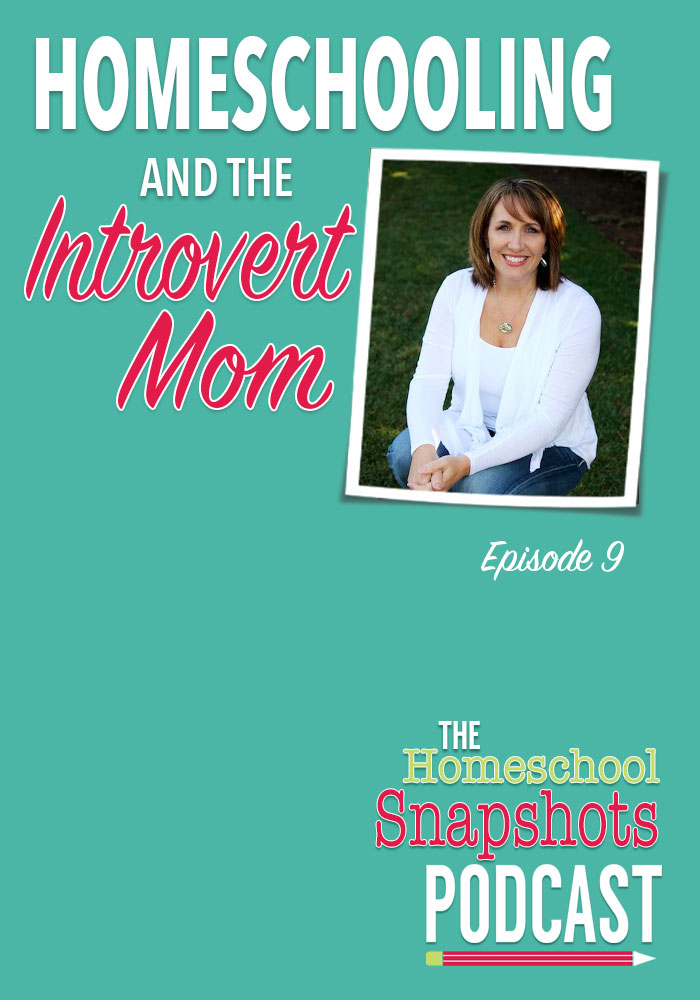 Listen to the podcast
Links and resources from today's show:
Sponsored By All About Learning Press
This episode of The Homeschool Snapshots Podcast is sponsored by All About Learning Press, one of our favorite homeschool companies.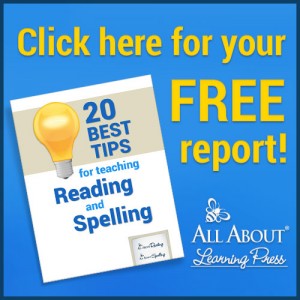 All About Learning publishes All About Spelling and All About Reading — these are the reading and spelling programs we use in our home. In fact this year we are using four different All About Learning programs.
I love the programs because of their ease of use and the beautiful, clever phonetic readers. My kids adore the Ziggy puppet and the fun games and activities.
Ways to Listen to The Homeschool Snapshots Podcast
Podcasts are radio shows that you can listen to at your convenience. You don't have to have an iPod or smart phone to listen.
Listen right here on the blog. Click through to the site and click the little play button in this post.
Listen on your smartphone, iPad or iPod Touch. Subscribe via iTunes or Stitcher. I show you how to do that here.
Subscribe to get updates. If you would like to receive our weekly newsletter, which will notify you whenever new episodes are released, you can subscribe right here.
If you are interested in leaving a rating or review for the podcast in iTunes — thank you!
Doing so helps me get the word out about the podcast. iTunes bases their search results on positive ratings, so it really is a blessing — and it's easy!
Click on this link to go to the podcast main page.
Click on View in iTunes under the podcast cover artwork.
Once your iTunes has launched and you are on the podcast page, click on Ratings and Review under the podcast name. There you can leave either or both! Thanks so much.
Feel free to leave a comment or question for either Kendra or me. We would both love to hear from you!