The wonderful bloggers of the iHomeschool Network are teaming up to bring one lucky winner $440 in holiday cash! I am so excited to be part of this giveaway and give my readers a chance to win.
Entering is easy — simply use the widget below to enter as many times as you like. The giveaway will run from December 1st 12:00 am CST through December 5th 11:59 pm CST, and the winner will receive $440 in Paypal Cash.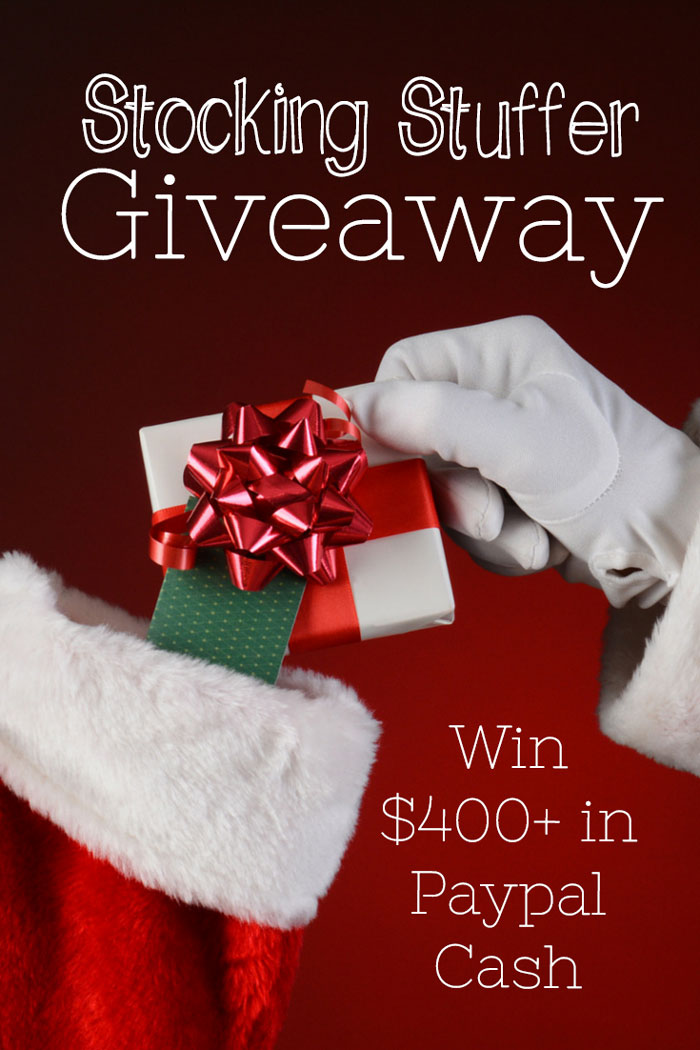 If you clicked over to enter the contest, welcome to Ed Snapshots. You can start here for a quick and dirty guide to the best our site has to offer, find out a little more about us, and even subscribe to never miss a resource we offer.
I don't know about you, but I can think of a number of things I might get with that cash (of course, I am not eligible to win — pooh!). But if I were, in addition to some cool gifts for the kids there are always a number of helpful homeschool items I could use.
Speaking of gifts for the kids, we have a few gift guides that would help you spend your prize-winnings. Check out:
In addition to those gift posts we also have an entire series on DIY Holiday Gifts Kids Can Make, featuring tons of great gift ideas easy enough for the kids to do.
Or maybe you are looking for a little Christmas learning inspiration? If so, our Yule School series is perfect for you. These five posts are full of ideas to help you make Christmas the curriculum and have a peaceful holiday season. Pssst don't forget to like our Facebook page for fun Yule School videos through Christmas Day.
So enter below (I hope you win!) and have a blessed holiday season for you and yours!