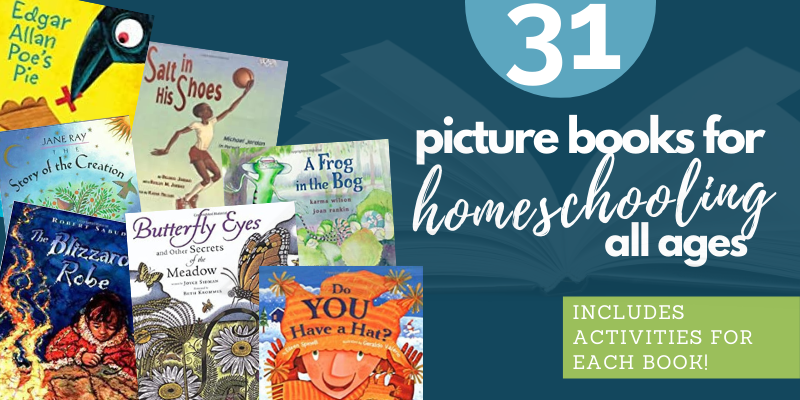 As part of our 31 Picture Books For Homeschooling All Ages series, we have chosen kids' books with vivid language, interesting stories and striking artwork to appeal to every person in your family. How to Dig a Hole to the Other Side of the World is one of our favorites!
Our book posts also include a few activities — some simple, some more involved — for your entire family to enjoy together. Or not! Reading the book is enough in itself if that is all you want to do.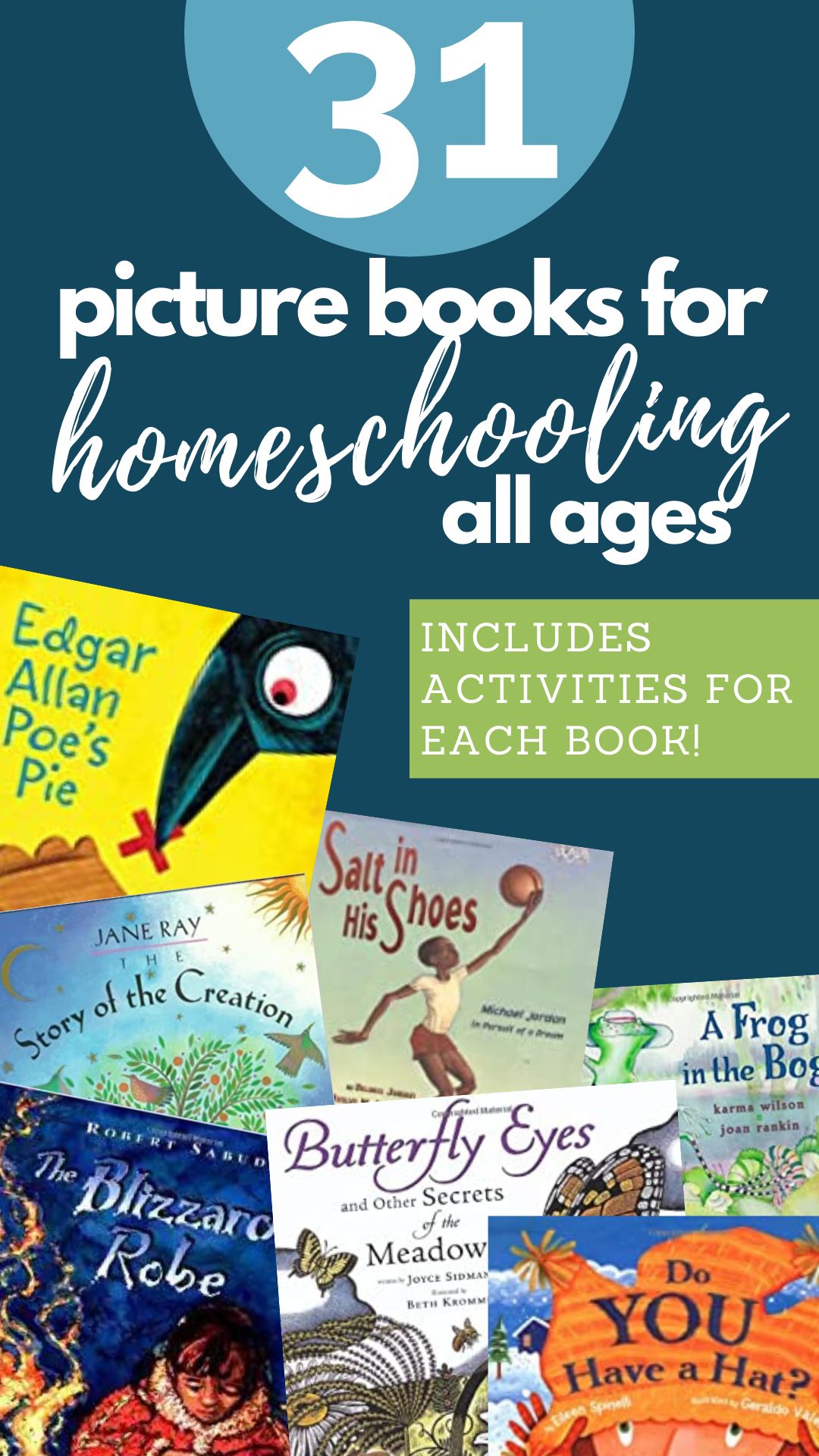 Pin
Snuggle up and enjoy a picture book or two together as a family. It may be the highlight of your day.
How to Dig a Hole to the Other Side of the World Picture Book Details
PinBook: How to Dig a Hole to the Other Side of the World
Author: Faith McNulty
Illustrator: Marc Simont
What kid has never wondered about digging a hole to China? It is a bit like believing in Santa; at a certain age you simply just want it to be true.
This exciting kids book takes you on that journey. Only, you do not end up in China, but in the Indian Ocean somewhere. How to Dig a Hole reads just like you might expect, as an instruction manual, but with funny dry humor on every page. Older children and adults will enjoy the made up parts of the journey for very different reasons than younger children.
Even with the humor and made up journey details, How to Dig a Hole adds facts about the layers of the Earth without you noticing much. All of a sudden you find yourself with the knowledge that the inner core of the earth is 1720 miles thick!
The pictures are not art museum worthy, but instead add to the humor and nonchalant attitude of this fantastic living science kids book.
How to Dig a Hole to the Other Side of the World Homeschool Activities
Pin
#1 – The layers of the earth are a very exciting topic! It is funny to think that we are just a few thousand miles away from a huge molten ball of iron! We have enjoyed Gail Gibbons Planet Earth/Inside Out as a companion to How to Dig a Hole. Of course there is nothing like going on a trip with The Friz in the Magic School Bus!
#2 – When you are done exploring the magic of the layers of the earth, try out these great layers of the earth pizzas! (scroll most of the way down)
Picture Book Lists For Homeschooling All Ages
 Looking for more picture book resources for your homeschool? Download our printable library and book list below!