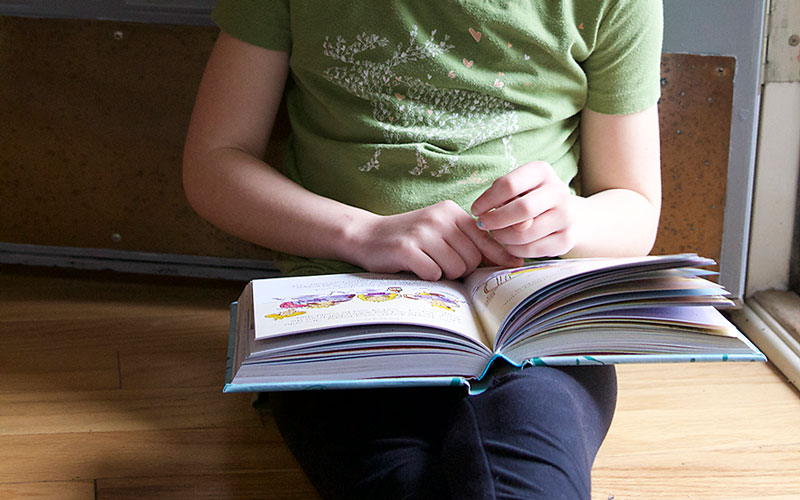 It's almost summer so we are back with a treat for the entire family. We are so excited to bring you this fun summer reading program of books, ideas, and helpful tips to encourage kids to read all summer long.
This is our seventh year doing the summer reading program. This year we are dusting off the Enchanted Journey summer reading program because we created a set of Morning Time plans to go with this program — doing the plans along with the program will check off squares in the reading program through read-alouds for your kids if they are young, or encourage older readers to learn more about the topics you are studying in Morning Time.
Pin
Morning Time is the perfect summer learning activity. School and homeschool families can come together for about 30-45 minutes a day and learn about math, art, music, nature study and more in an enjoyable way. And the plans do all the hard work for you.
What the FREE summer reading pack includes
The Enchanted Journey Map: This is the heart of the program. Have your kids complete the squares and mark them with a sticker, date stamp, or a big ol' X made with a crayon. When they complete the map, they win a prize.
Reading Rewards Tickets: Write in which prizes are right for your family. When your child completes a number of boxes (that you determine), he gets to pick a prize!
Reading Log: Are you tracking books read this summer for school or other reading programs? Maybe you just want a record to save. This is the form for you! You can also offer a prize for the number of pages read, so record those here as well. There are two versions of the reading log. One has space for your child to write a one-sentence summary of the book. The other just records the books read. Print the one you like best.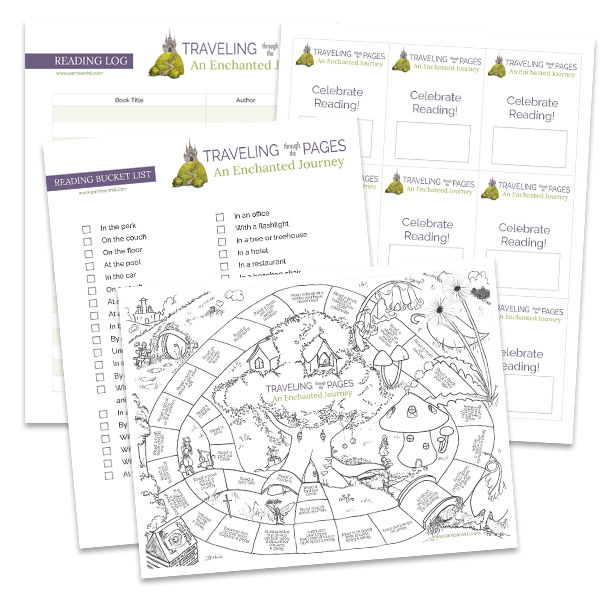 Pin
Reading Bucket List: How many reading locations can you check off this summer?
Bookmarks: Print on cardstock and laminate if desired. Fun!
Certificate: Something fun to present when the program is done.
Summer reading prize ideas
Need a few prize ideas for your reading reward tickets? Try some of these:
Ice Cream
Movie ticket
Fingernail painting "party"
Mom makes treat of choice
Mom makes meal of choice
Buy a book of their choice
Trip to favorite restaurant
Bowling
Special date with Mom or Dad
Dollar store funds
Make a treasure chest of small items
Picnic at the park — dessert of their choice
Backyard campout and s'mores
Trip to nature center, zoo, or other local "free" place kids love to go
Extra computer time
Art or craft kit from craft store
Stay up late pass
Free day from chores
More great reading ideas
We have a ton of great summer reading program posts and even a podcast to give you ideas for books and ways to encourage your kids to read.
We are excited about the fun things we have to share this summer. And Happy Reading!
Click here to download your FREE summer reading program printable pack.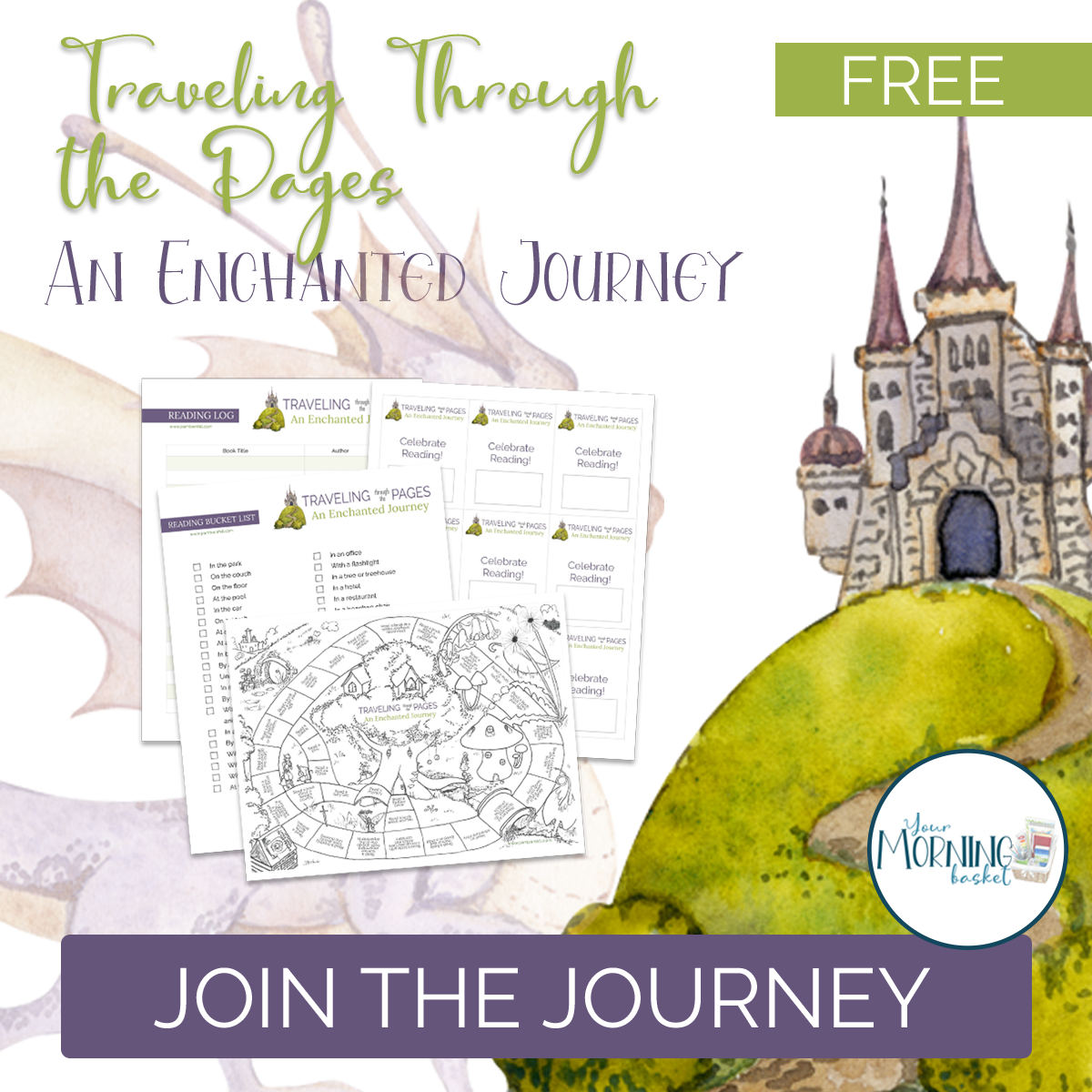 Pin